Creative Solutions For Outcomes
As every company has certain objectives set, we ensure to understand your goals and work for the mutual benefit. We prioritize your objectives and help to reach them in time.
Customization
Our services can be customized according to your business needs and requirements.
Personalized
Our business phone services can offer personalized dashboards too when integrated with CRM
Plans
Our payment method or the subscription model can also be specific to your requirements and further necessities.
Scalable
Our services can grow along with your business which can help it scale for a long term.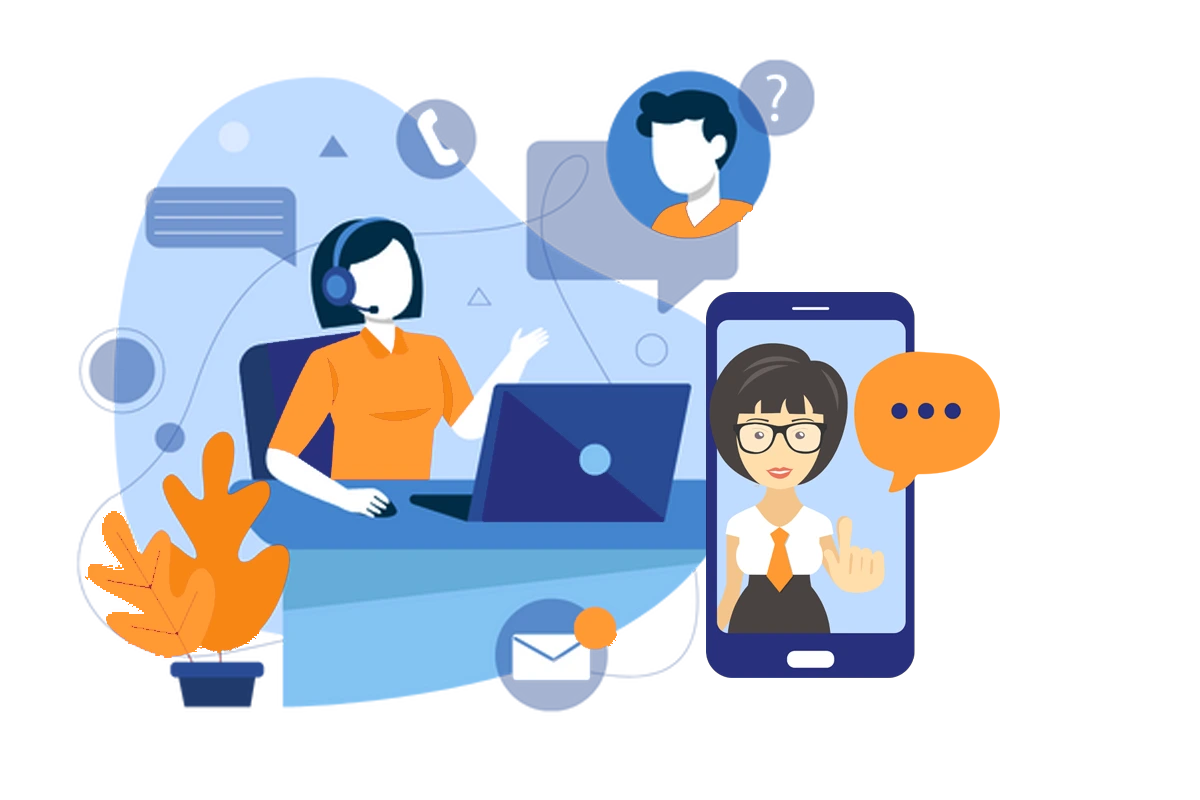 Development Of The Resources
Improve the quality of your employee's works and simplify their efforts using business phone solutions which will lead to quality resources.
Choosing Vitel Global At An Early Stage
Vitel Global can help your business irrespective of your team and company sizes. You can add our services from the beginning stage to provide a top class experience.
Services For All Businesses
Our services are not specifically classified for any organization. They can be accessed by any organization at any point of time as they are very flexible and scalable.
Explore more
Easy Reporting Through Our Features
Further References Made Easy
Vitel Global Weblog
Stick with Vitel Global Blog section for all the latest updates in the telecom industry