Easy and Concrete Communications
Concrete communications facilitate easy and smooth flow of operations in your organization that can enhance your employee's productivity.
Virtual Storing
With our services, you can store calls virtually and retrieve them through any device later.
User Tracker
The management can track who is on the call actively and who is not participating using our user tracker.
Pause The Phone
It is sometimes exhausting to receive calls frequently or when you are in the middle of something important, you can choose to pause calls then.
No Location Barriers
Our business phone solutions erase the location barriers amongst companies and their clients.
Areas Covered by Vitel Global
Richmond
Virginia Beach
Norfolk
Chesapeake
Arlington
Newport News
Alexandria
Hampton
Roanoke
Portsmouth
Suffolk
Lynchburg
Charlottesville
Danville
Harrisonburg
Blacksburg
Leesburg
Manassas
Petersburg
Winchester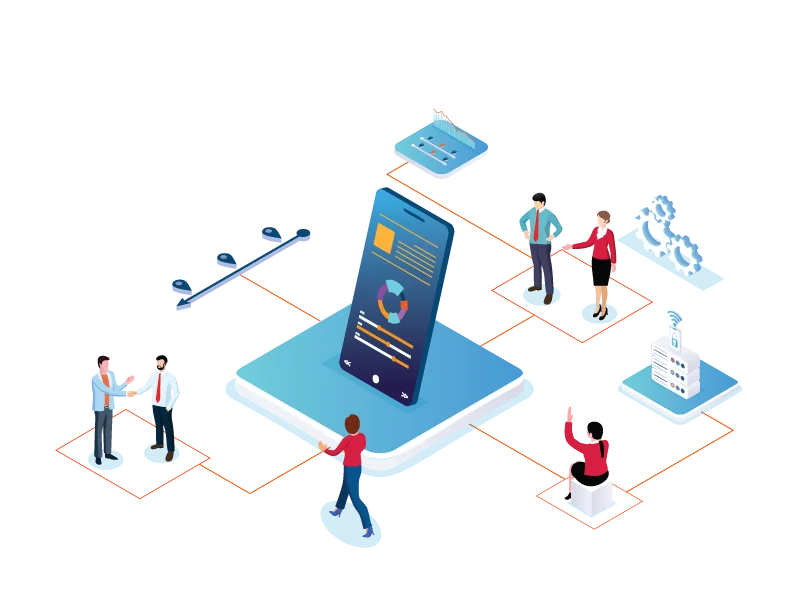 Have A Strong Foundation With Us
Adapting to a business phone solution will establish a strong foundation for your employees to stay collaborated.
Shine With Vitel Global
Vitel Global stands out amongst the competition by providing services that are considered best according to the industry standards.
Arresting Features Which Increase Workflow
Consort With Other Companies In Virginia
To increase and improve your reach, Collaborate with multiple other companies in Virginia using our Cloud PBX systems.
Explore more
The Most Popular Business Phone Features Tailored for Businesses in Virginia
Virginia, located in the southeastern region of the United States, is a state with a rich history, diverse geography, and a vibrant culture. It is often referred to as the "Old Dominion" due to its status as one of the original thirteen colonies that formed the United States. Virginia played a pivotal role in the early history of the country and has left a lasting impact on American culture and politics.
And this is why Vitel Global offers its exclusive feature based communication services for all locations in Virginia.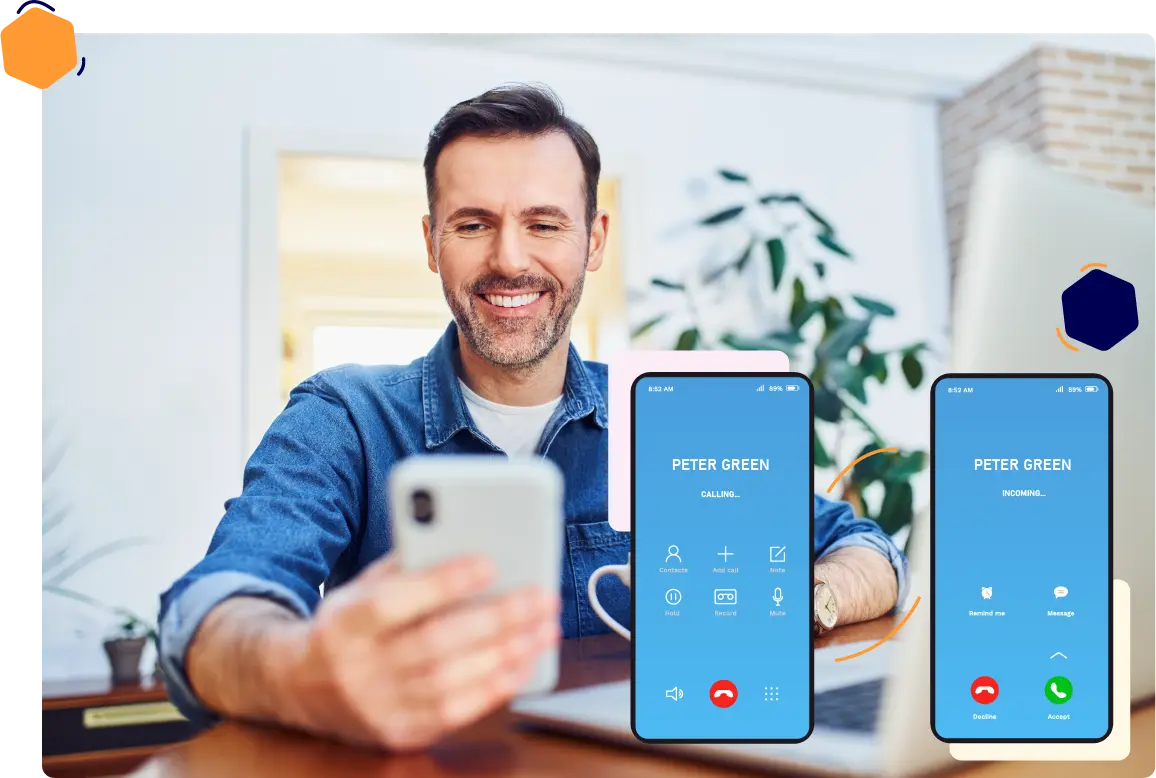 Vitel Global Weblog
Stick with Vitel Global Blog section for all the latest updates in the telecom industry