Enjoy The Benefits Of CRM
Once you install the business phone service and integrate CRM to it, you can unlock several other features that will help you maintain the CRM easily.
Dashboard Facility
Get access to your own customized dashboard that shows you regular updates about the functioning.
Create User Dashboard
Create user dashboards for your customers so you can store information easily.
Connect Personally
Using the CRM software, you can connect with your users on a regular basis and on a personal level.
Track The Usage
Track the usage of your CRM and business phone services and pay accordingly.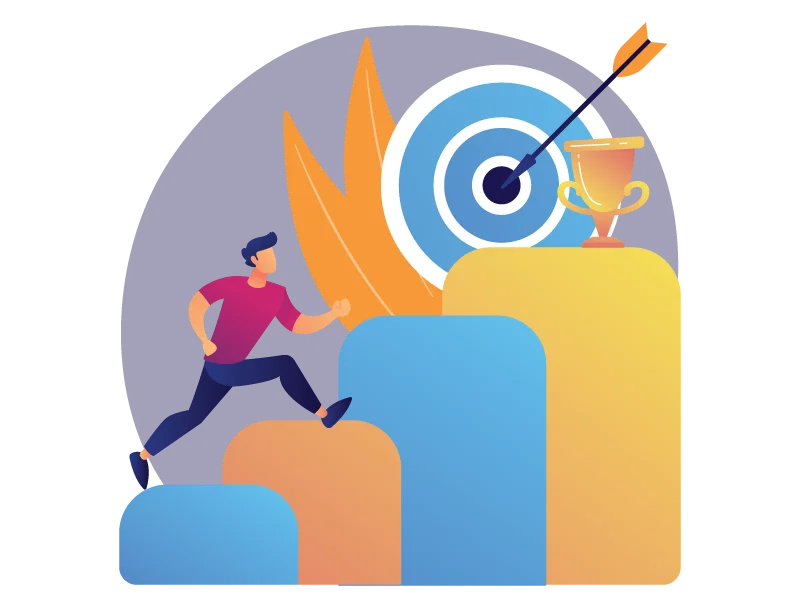 Improving Your Operations For Betterment
Every company wants to improve their internal management and the operation style to make sure they reach new heights.
Competitive Advantage With Vitel Global
Vitel global stands uniquely amongst all the competition as the services it provides with unified communications is truly remarkable.
Maintenance Becomes Simple
After the installation of CRM, maintaining the software, tracking the usage and several other features become much more simple and effective
Explore more
Features That Increase The Profits Of The Company
No Specific Hardware Required
Vitel Global Weblog
Stick with Vitel Global Blog section for all the latest updates in the telecom industry