Customer Centric Trend & Improve Your Business Productivity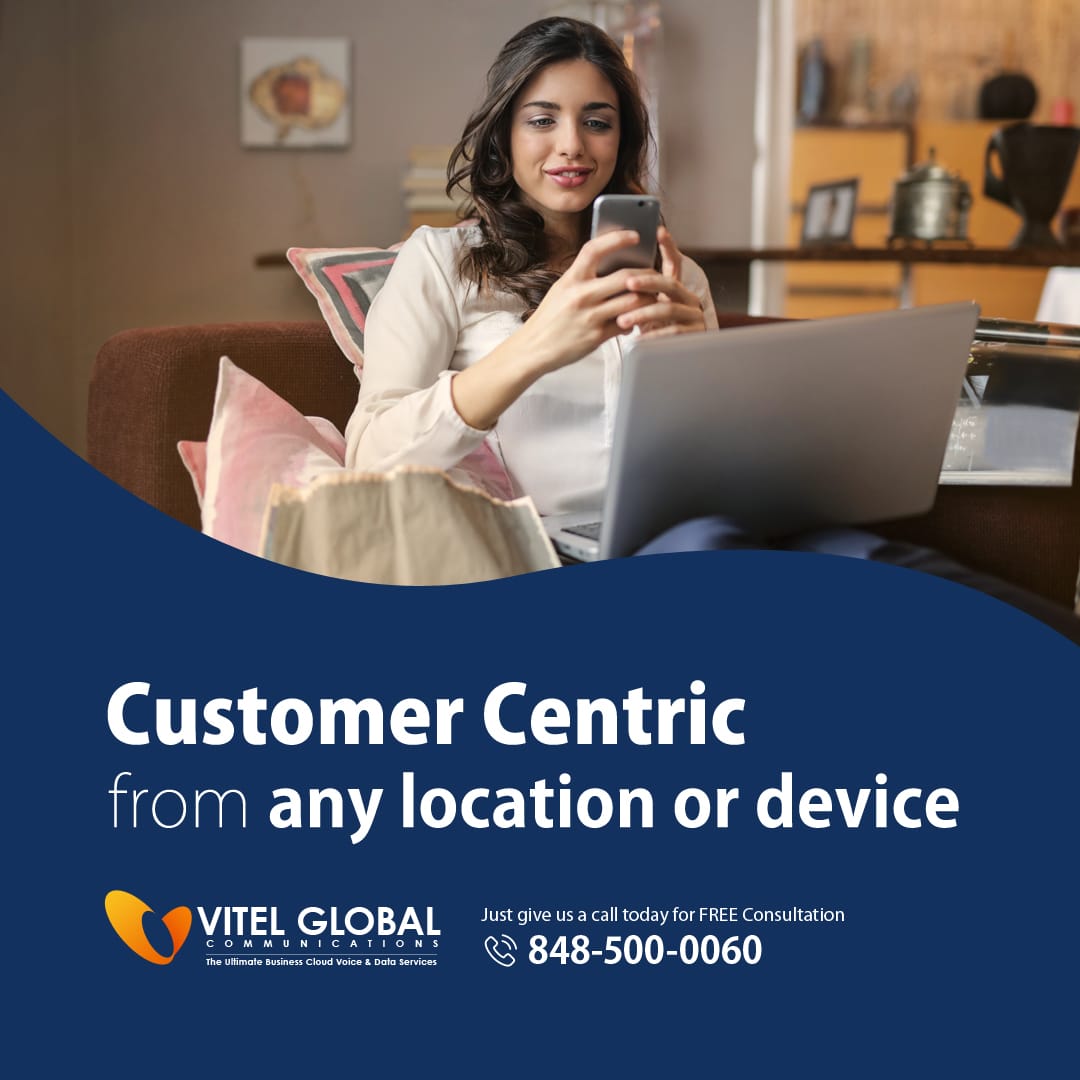 When it comes to the survivability of a business organization, there are only a few elements that are liable to the survivability of your business. Though every entrepreneur wants to increase productivity and reach the goals of their business and wants to make more profits but without retaining your customers it would not be possible. Thus making your business customer centric is an important element to promote your business towards its goals and increase the productivity.
Being a customer centric organization is trending amongst the business organizations who want to increase their business reliability and popularity. A customer centric organization provides 100% true and real time information about all its products & services and keep transparency in all its information so that their customers can compare its services and products with others in the market.
Besides this a customer centric business organization listens to every single concern of its customers and provide the flexibility to its customers to feel free to reach out the agents of the company for their queries and issues.
For all of this and to be a customer centric business organization or is required to have communication infrastructure that ensures the 24×7 availability for their customers to raise their concerns with the representatives of the company.
Vitel Global Communications helps you in every way to increase the efficiency of your business communication and can promote your business organization to be a customer centric organization. With the thousands of brainstorming sessions we have merged all our business communication, remote work tools and integration modalities into a single platform and have built a robust Cloud Business Phone System.
Our Cloud Business Phone System encompasses the tools to improve the continuity of your business and makes it available all the time for your customers so that they can get their concerns solved within the shortest of time. Also our various communication formates gives your customers flexibility to raise their concerns with dual modes of communication including voice call or chat.
In this way Vitel Global Communications helps you to adapt the customer centric trend and improve your business productivity to reach your business goals.
Please follow and like us: