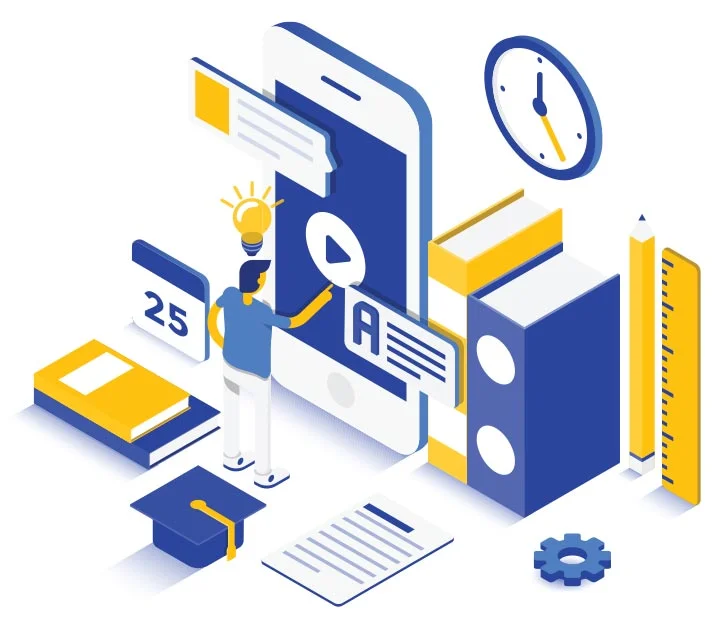 Stores are now only a phone call away.
VoIP phones make it feasible to call into the stores
Due to their effectiveness, VoIP phones have already taken up residence in every firm. As a result, customers may phone the store managers directly using VoIP to place orders through the stores. There are no extra fees.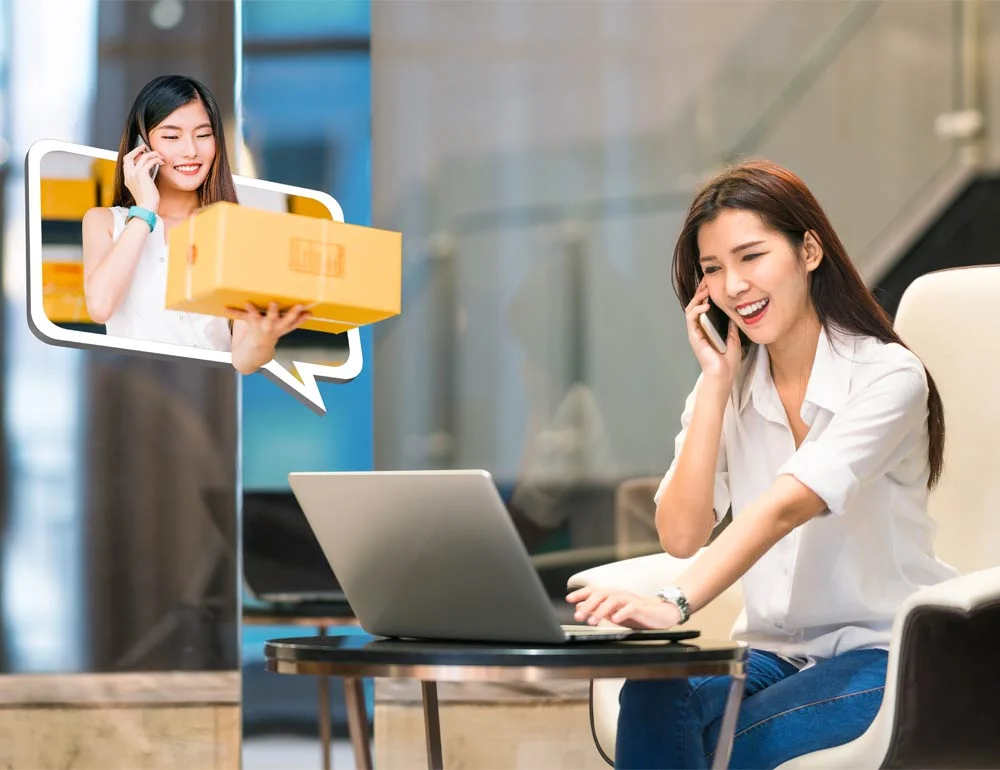 Online Retailing
For online shops, Vitel Global offers the greatest alternatives and packages. It's time to switch to Vitel Global if your customers are often complaining about missed calls from the receptionist desk. Vitel Global offers an interactive IVR that engages the consumer with internal alternatives in the absence of a live person.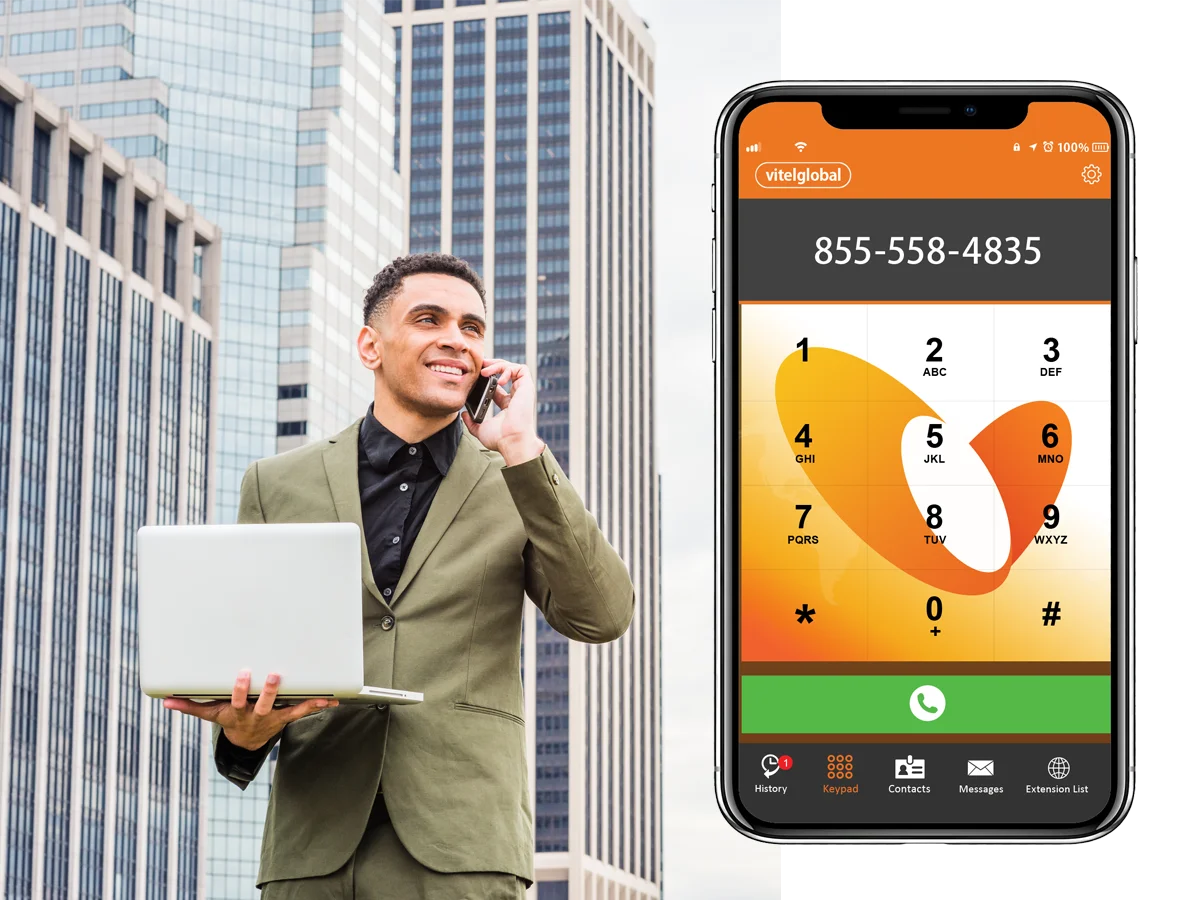 Offline Retailing
Offline retailing is like never before with Vitel Global Offline retails faces challenges from internal miscommunications and team gaps. These gaps are filled with the Cloud based phone system where customer/retailer can contact each other directly without delaying the process thereby enhancing the productivity.