Easy Communication,
Extensive Results
Seamless Communication Process
Contact your exports, operate from multiple locations with our cloud-based business phone system.

Easy Installation
Installation of our services is not complicated, technical assistance is assured from our end

99.99% uptime
Our servers in various locations can keep up with the connectivity speed to provide you the uninterrupted VoIP calling services.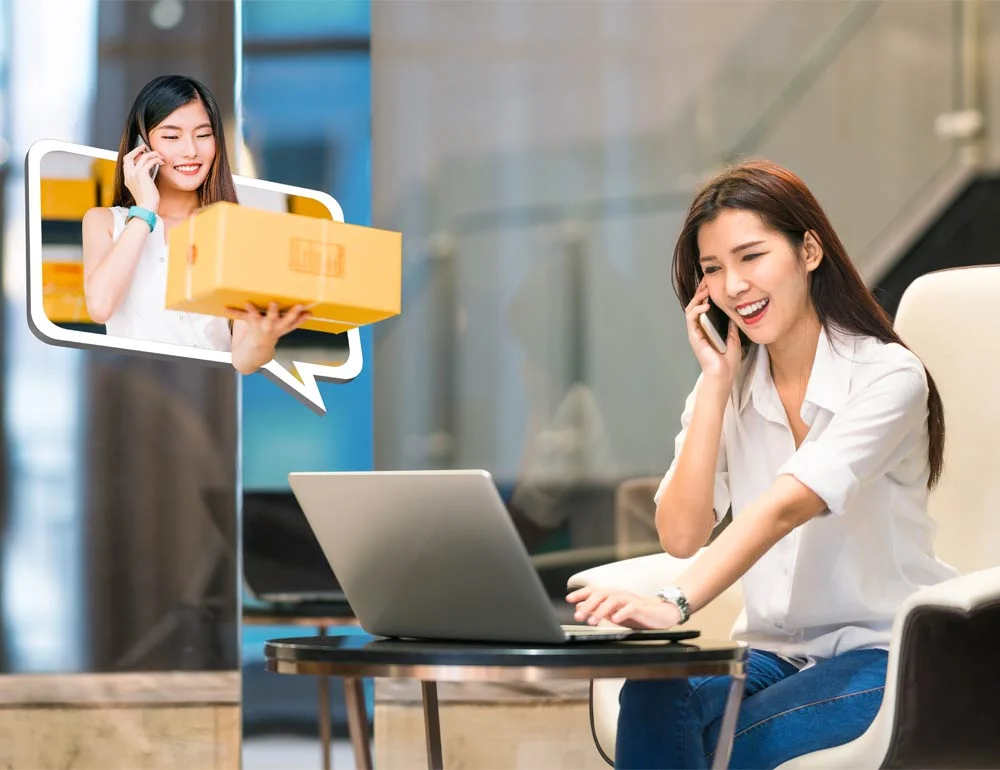 Operate your Warehouse with Global Connectivity
We provide our services to extend your business by imparting the most effective communication tools. We assist in establishing a local presence by selecting from over 200 area codes.
Contact. Collaborate and operate
Operate all your warehouse management process within the office with our collaborative tools with number of integrations.
Get a Live Demo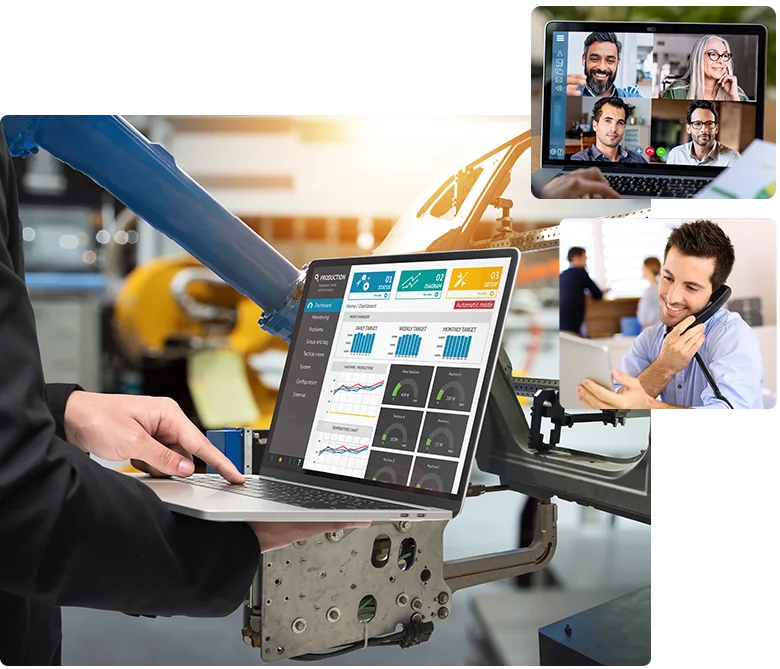 Maximize the user experience with beneficial tools
Call conferencing, video conferencing and other chat features enables you to maximize the office working features.
Advanced features for a Ground-breaking Success
Pass instructions to the crew, monitor how they are operating and make the most of the Vitel Global's business features through our connectivity tools.
Cloud Services for Online Booking
Calling and booking services through the VoIP calling is made easy with our outstanding services.
Make your warehousing process to run with a jet speed
Contact with the on-site personnel and make the process to run smoothly with our business phone features.
View More