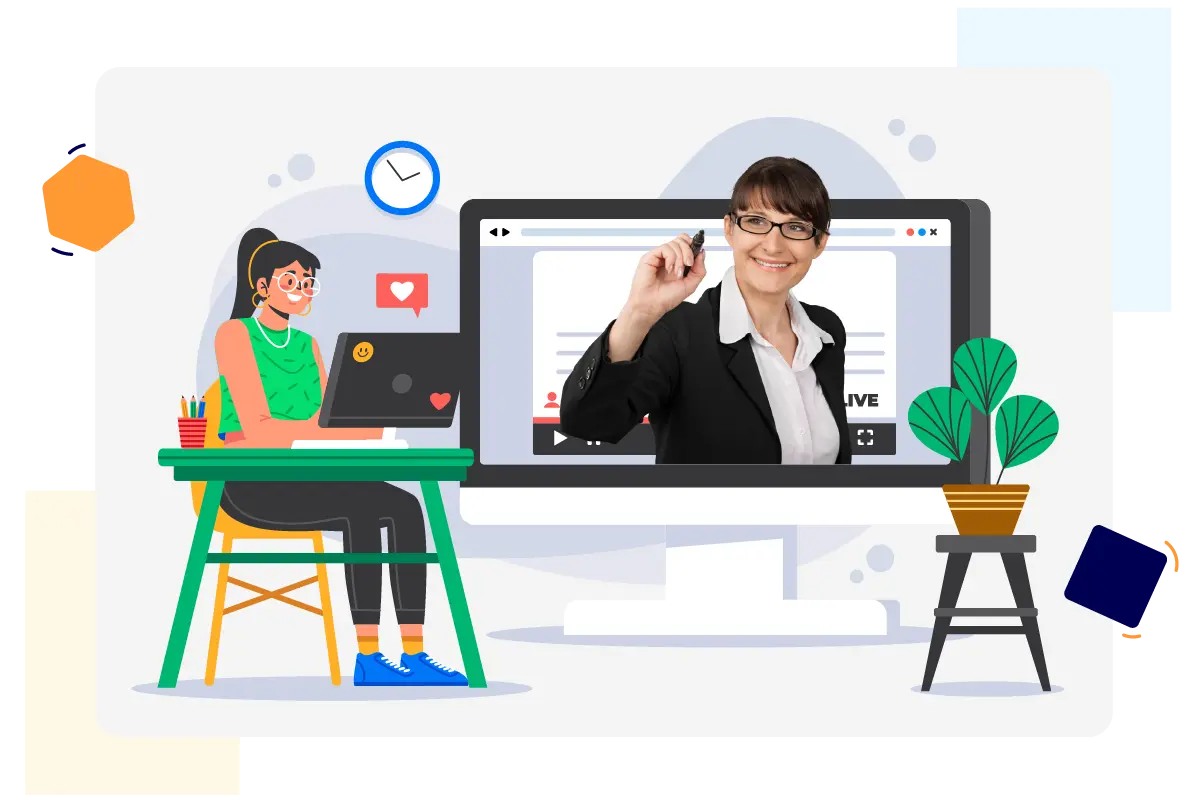 Vitel Global's Solutions for Education
We all are learning constant learners of something in this world, we are here to learn along with you with the innovative technologies and methodologies available in the market today.
Education is never the same
Voice chats, video calls, and online webinars and training sessions have taken a speed boost and ruling the entire education system right now. Even the parents and children meetings were held online as per the on-demand situations of the pandemic.
Vitel Global offers cloud based phone services at lower prices hence, even with the minimal budget one can invest easily in enabling the PBX phone services.
Increase engagement with our communication tools
Using a cloud communications infrastructure including phone, video, chat, SMS, mobile apps, and contact centers, reinvent how education is delivered.
Using the mobile app, which offers audio, video, chat, and SMS capabilities for any device, you may securely interact with other staff members, parents, students, and community members in a matter of clicks. This is but one illustration of how our cloud communication platform may help your company as it transforms the way education is provided.
Powerful tools with advanced options
Create a customized platform to create engagement with the students
Whether connecting the classroom to the world or supporting students with a central contact centre, Vitel Global's cloud communications platform provides all the ways higher education and vocational education and training organizations need to efficiently support the learning environment.
View More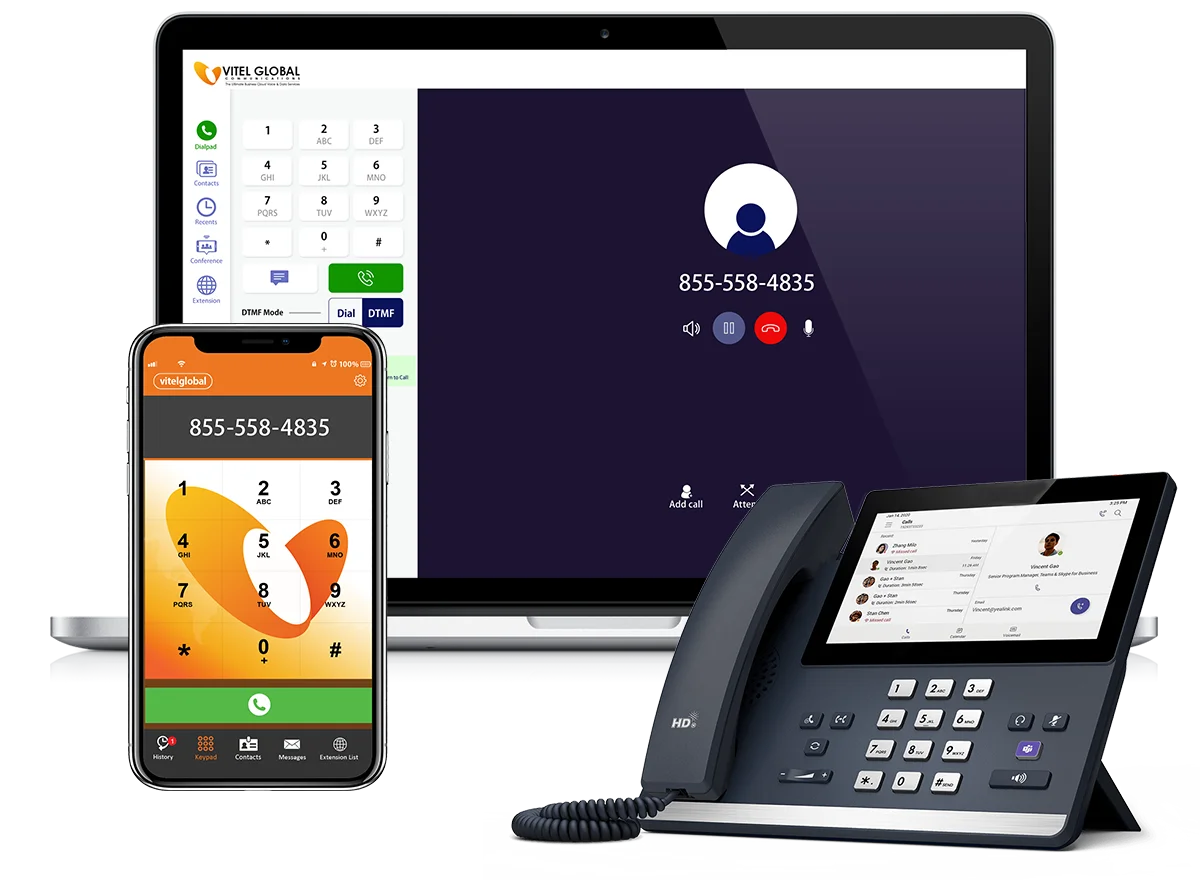 Modern-day Features for Good Education
Once you join our team, you can truly harness the potential of our sophisticated features.
Involving students in interactive classes
Assessments conducted online through video conferencing
Providing online education
Check for Student Progress
Getting in touch with the staff to clarify on various issues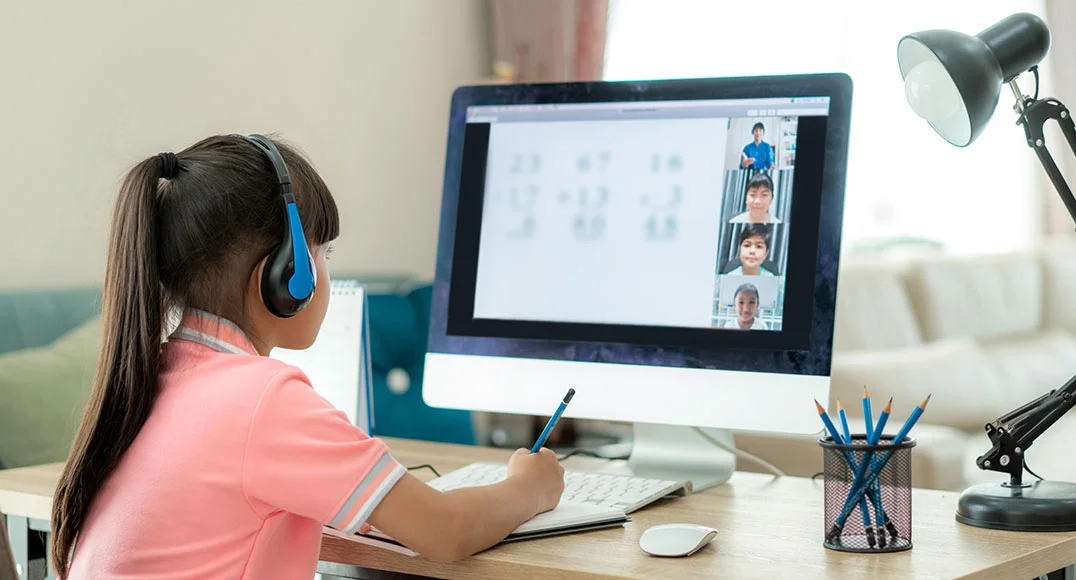 Let's reduce the remote learning curve
Currently, learning no longer starts and ends in the classroom. Instead, it unfolds over a variety of different channels and touchpoints utilizing cloud-based communications, enabling learning at anytime, anywhere.
Vitel Global for Instructors
teach as though everyone is there in the same space
Connect with friends, parents, and students with a single, straightforward hybrid platform.