Connect all employees globally
One app for all of your chats will enable you to bring together all of your staff, no matter where they are situated.

Omni-device compatibility
With one-click video meetings and team messaging, you can respond to the requirements of your team in real time, whether they are in the office, on the shop floor, or out in the field.

Simplify the task
Utilize a single mobile app for messaging, video, and phone to streamline co-operation.
In-detailed Insights
Utilize an open platform to scale as needed and access thorough data to guide your decision-making.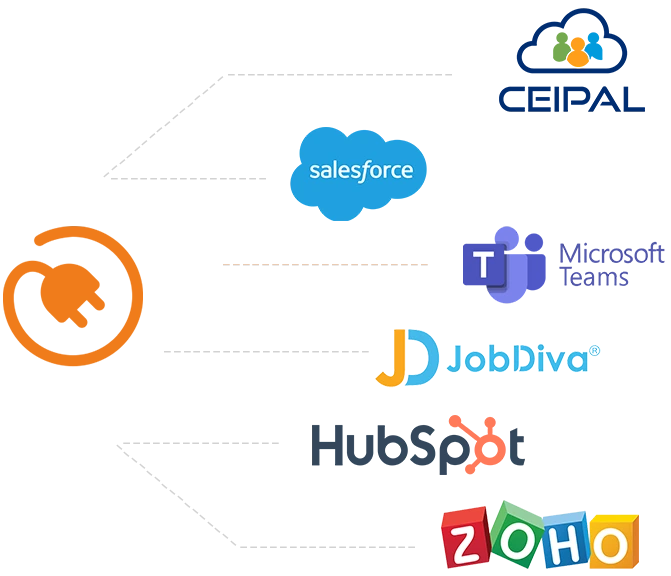 Connect your primary business applications.
Integrate hundreds of apps like Salesforce, Microsoft Teams, ServiceNow, Box, and NetSuite—or build your own with our open APIs.
Promote real-time innovation quickly
Utilize the most up-to-date cloud-based digital solutions to set your company apart.
All-encompassing expansion and adaptation
Support consumer and specialty services through a range of workflows and devices.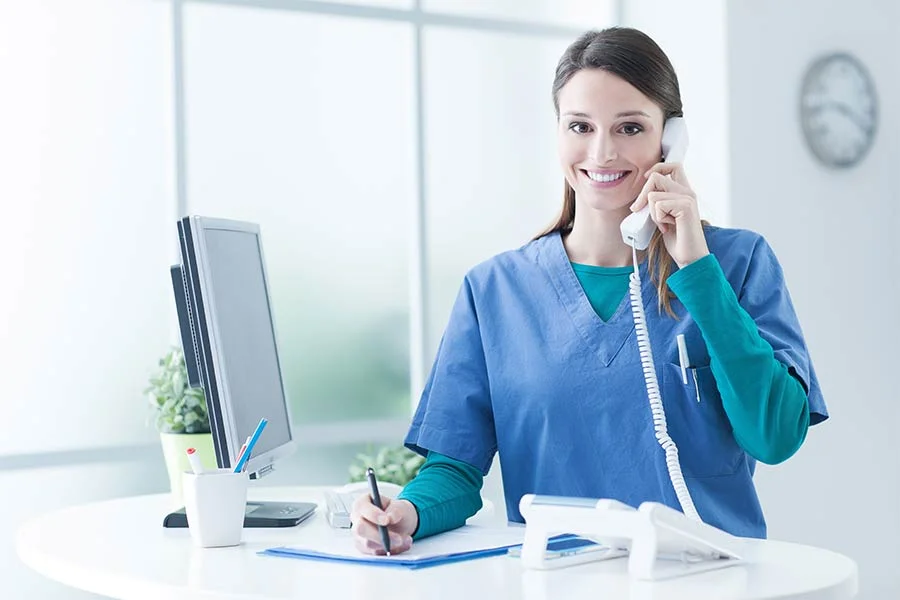 Everything you require to deliver fantastic service
Together with our helpdesk solutions, your support discussions will increase your productivity and provide your insight into your clients.
Free your employees from monotonous drudgery.
Use time-saving, effective automations that are simple to set up. Allow your employees to concentrate on the crucial client interactions rather than the minute, monotonous activities.