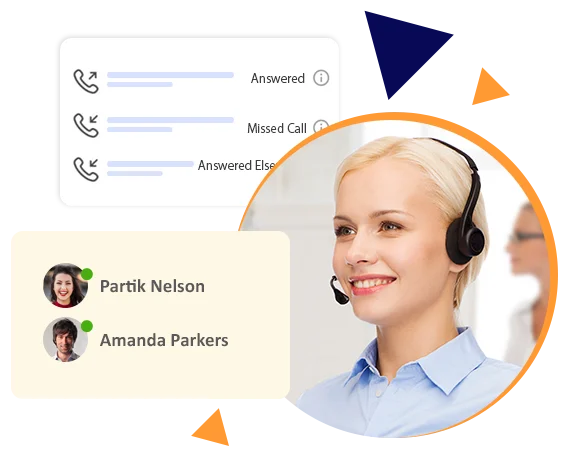 Real-time insights for better results
You can view all the demographics to the overall performance of the behaviour of the calls through call monitoring
Request a quote
How Vitel Global empowers your technical services.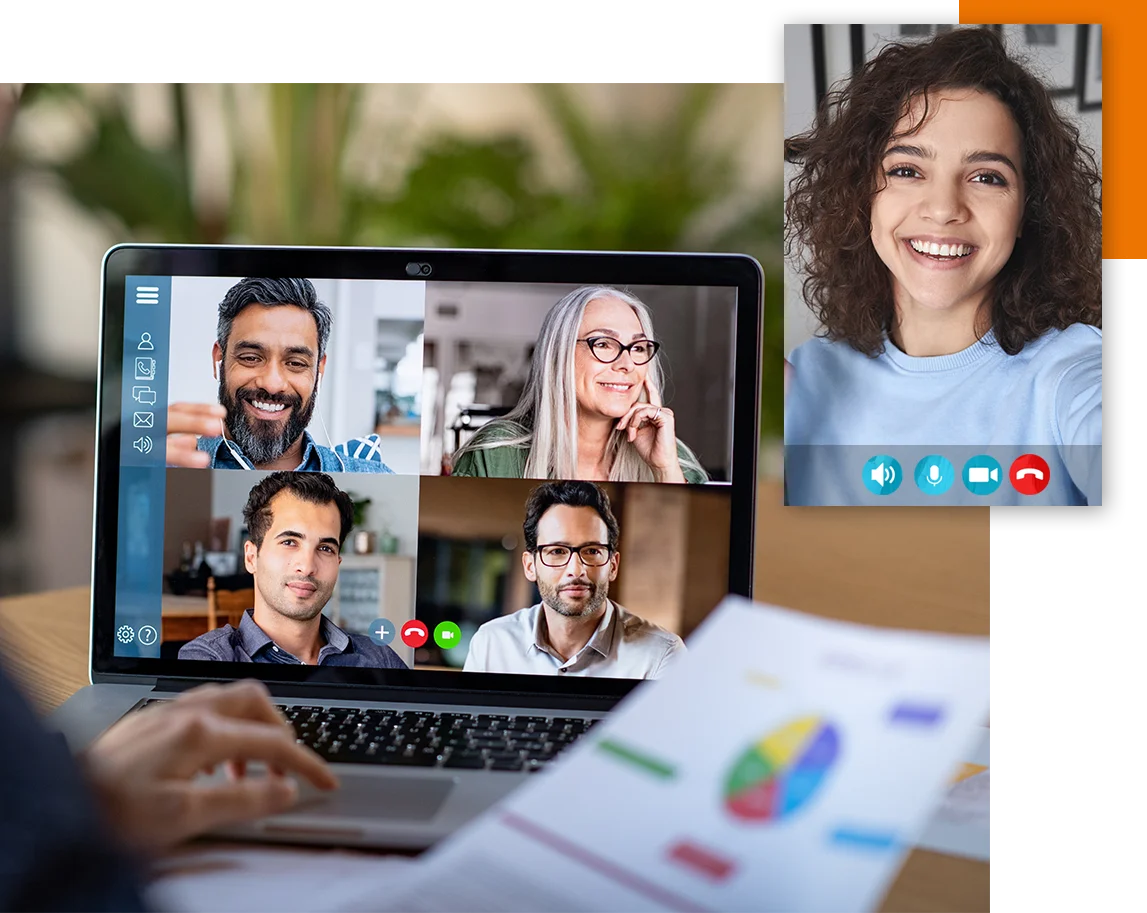 Video calling benefits
Get all the video calling benefits from one-on-one conversations to the group conversations for the better productivity.
Zero downtime facilitating the quality of the service provided
The overall quality of the service is uncompromised in delivering the services which are outstanding.
Uplift your support team with our VoIP cloud Communication.
Vitel Global assist in reaching out to the telephones irrespective of their geographical locations. If you have a company with multiple branches dealing across the countries. Connect with softphone apps
Request a quote
Eliminate the hesitation of getting connected
Connectivity tools are multiple, we offer services based on the need.
Interact with
customers Easily
Resolution and troubleshooting
Customized process for multiple benefits
Multiple call handling capabilities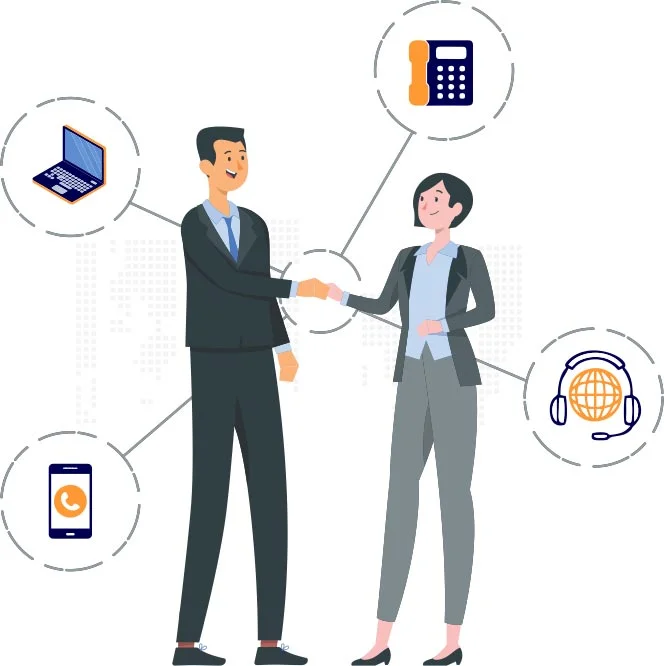 Never let the customers wait for the technical assistance
All the technical related queries will be addressed directly with the interaction with the customers directly through CRM integration.
Integrations made easy
With the help of the third party integrations, the entire support team will be able to access to the stored database and assist the customers in various ways.
Know more