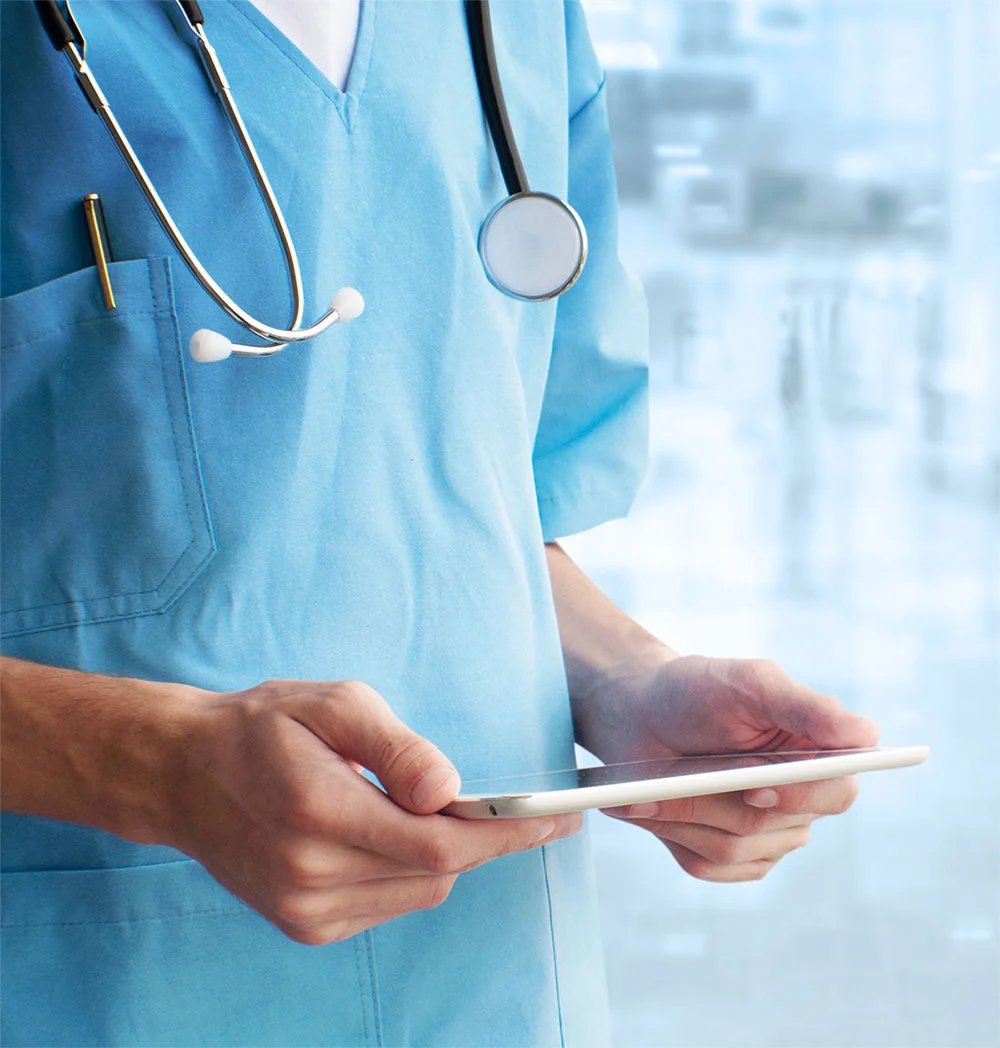 The concept of a centralized care point in virtual form
Improve access, lower costs, and create better experiences by facilitating communication between care professionals and patients in-person and via telehealth.
Vitel Global for Healthcare units
When a cloud-based office phone system is enabled at a healthcare facility, the results are impressive.
Exceptional Medical Care VoIP Services
When hospitals' emergency rooms and nursing staffs collaborate, patients benefit. The Cloud-based phone system will keep everything running smoothly, including call waiting, call quality, and everything else.
More collaborative interactions between the front desk and new outpatients, as well as between patients and doctors, help patients address their health problems and other issues in greater depth.
Access our Helpful Services
Vitel Global and the Healthcare Industry
In a matter of seconds, patients may dial a number, have their questions answered, and be linked to a healthcare professional.
Get live demo
Cost-Effective Telephony
Install an inexpensive yet reliable telephone system in the realm of medicine.
Push Yourself to the Extreme
Simpler Access to Medical Help
Talk to Medical Professionals and Patients Anytime, Anywhere, and Avoid Long Wait Times
In Case of Emergency, our services are trustworthy
The closest emergency personnel are just a tap away.
Do you need to contact 911 immediately?
Please know that you can count on us. You can call 911 with us.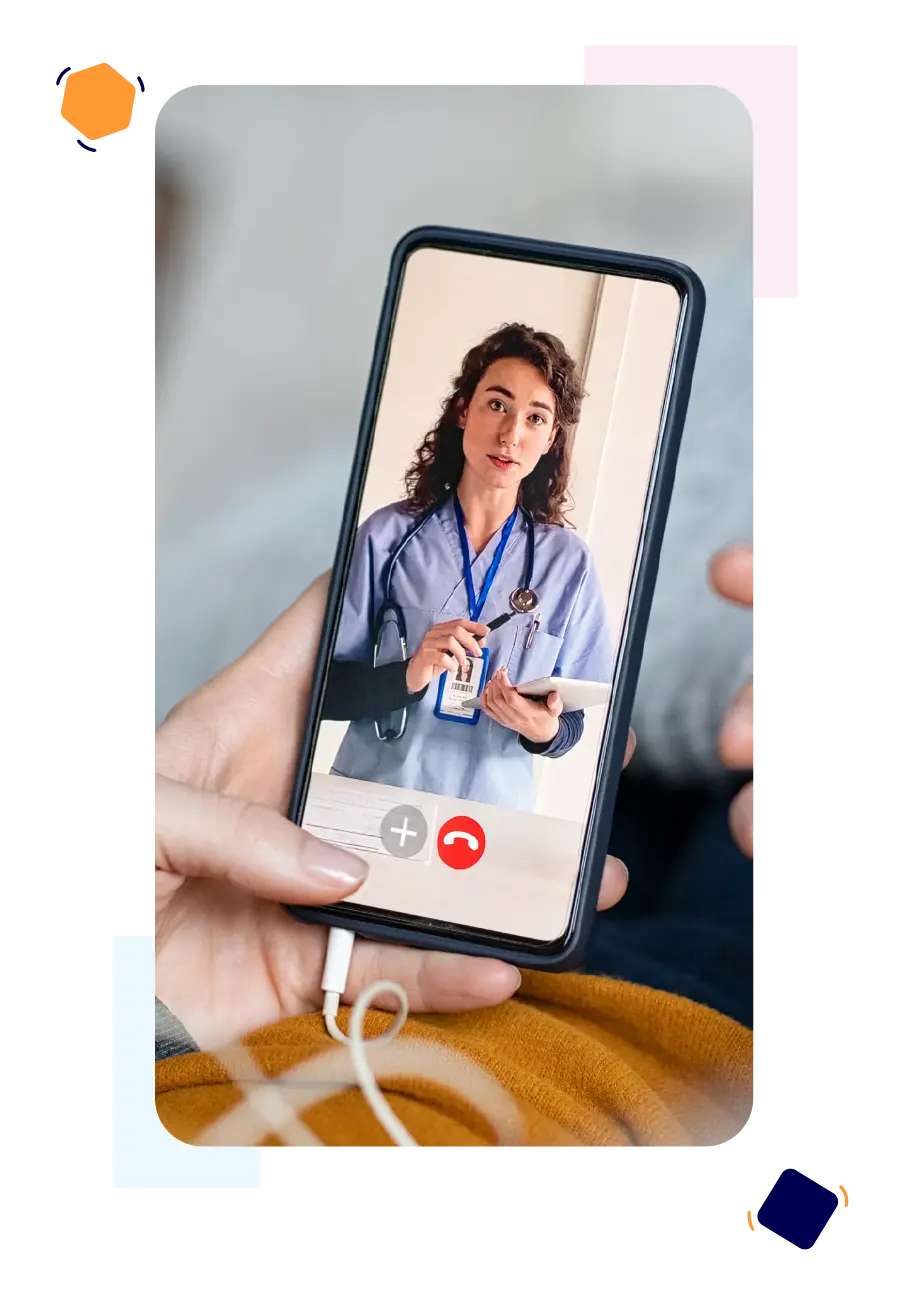 Patient-Centered Interactions that are Engaging
Using a toll-free hotline, patients may inquire about appointment times, schedule visits with specialists, and more.
Multiple Uses, One Convenient Application
Using the Vitel Global suite of mobile and desktop application. In a single motion, any member of staff can establish contact with any other member of staff.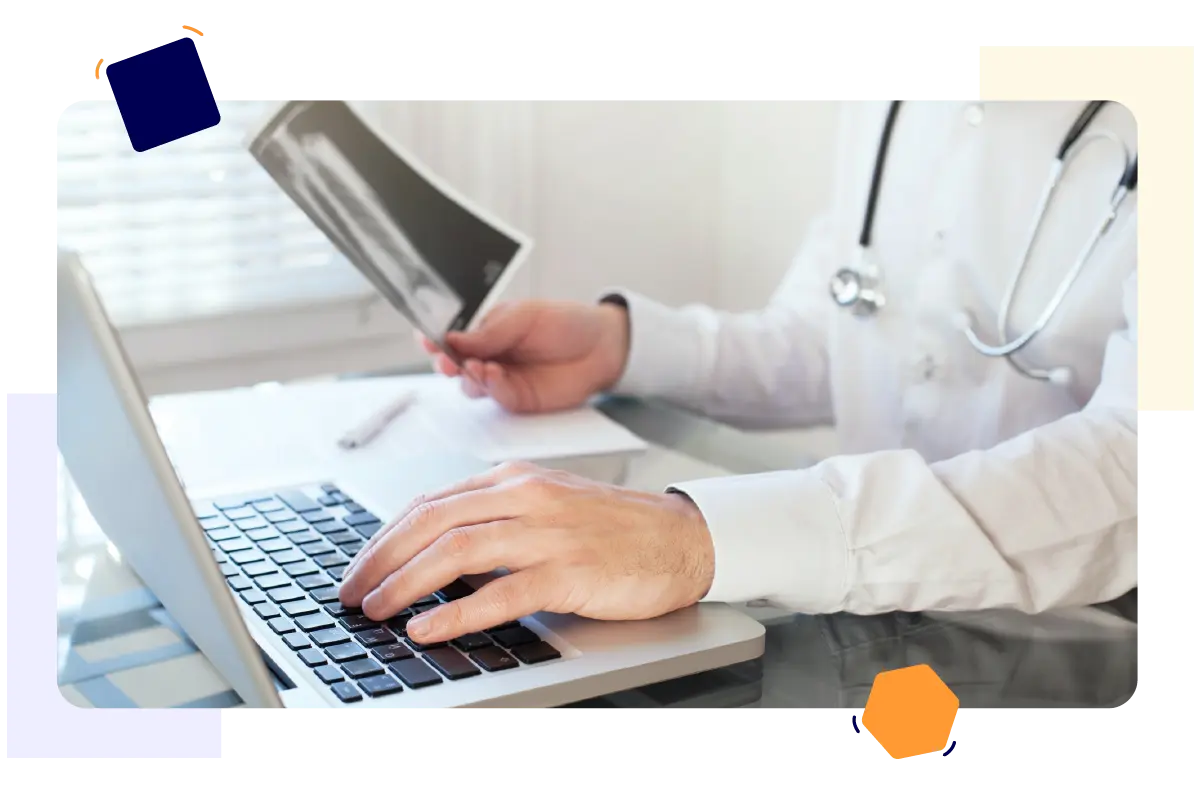 Medical Services Have Moved to the Cloud
With our services, you can maintain constant contact with your patients. Some examples of their use are Test results, health and exercise advice, and reminders for appointments and expiring medications.
Insurance providers, hospitals, medical device manufacturers, and others are just some of the healthcare organizations using cutting-edge communication platform solutions and services.
When new forms of communication technology are incorporated into the healthcare sector, it leads to enhanced and more effective communication solutions that provide the best possible treatment to a wide range of patients and healthcare professionals.
Phone Book
Keeping a call record will help you keep track of missed, received, and redirected calls. By doing this, the caller's intent is carefully investigated. This will clear up the uncertainty about number retrieval.
Call routing using the IVR portal
The IVR portal helps in call routing to the emergency wards or connecting with the emergency workers, providing quick service delivery. This provides reliable services.
Use less equipment and carry out more operations.
No additional tools or specialized equipment will be needed to complete the procedures quickly. One may use the services without any hassle using just one connection and a reliable internet connection.
24-hour medical care
With the help of our cloud PBX services, medical aid may now be provided at any speed. Everything may be live, whether it's a personal appointment or remote therapy.