Flexible Call Retrieval
Call retrieval is possible to anyone in your business who uses the same workplace phone system answering the call.
Call Parking happens in the Cloud
Share the parked call with coworkers or other departments just by hitting the Call Park soft key on your desk phone. You may also park an active call from the Vitel Global desktop application or our mobile app.
Better Security with Private Call Parking
You can create a private parking space where users from the same group can park and answer calls. In addition, a cloud-parked call can only be picked up by authorized users of your organization.
Remote Access to Parked Calls
If you are unable at your office, you can park important business calls, using your smartphone or the Vitel Global Desktop App with a few straightforward touch-tone commands.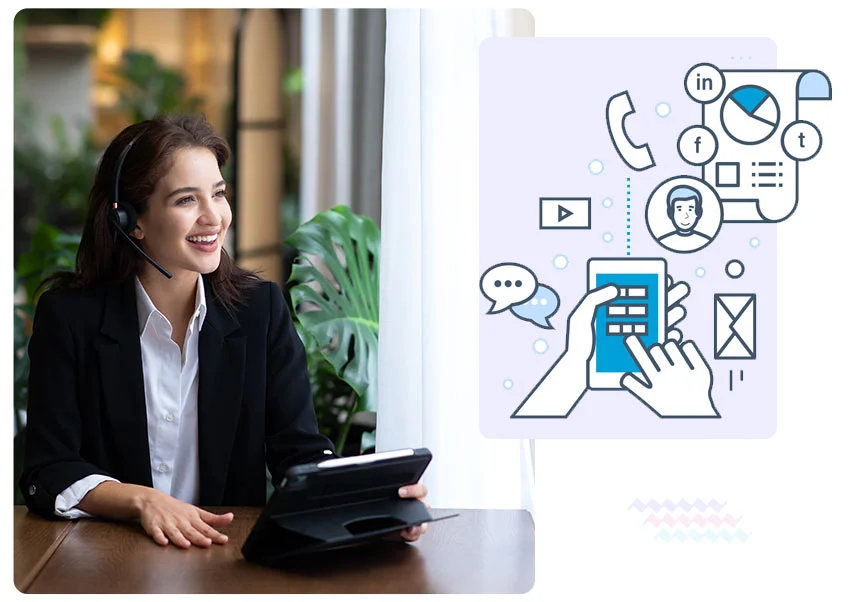 Available in the Standar Business Plan
Vitel Global Calling Business Communication plans charge no Extra for Call Park
It is unlike other features
In simple words, it is just putting a call on hold. But the call retrieval feature can be accessed on other desk phones.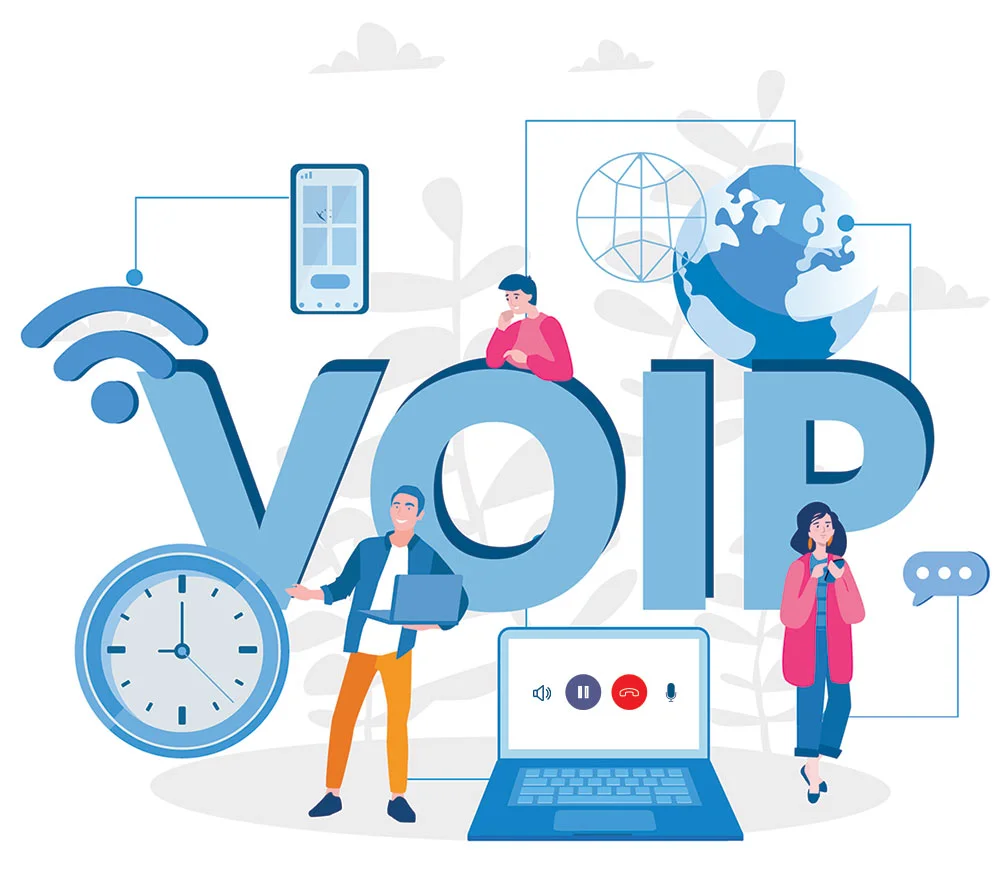 Benefits of Call Park Feature