Direction Towards Enhancement
Adapting to business phone solutions is a direction towards the growth of any organization. These services simplify multiple tasks for employees.
Calling Tasks
Our services offer several features that will reduce the calling tasks for employees.
Recording Tasks
In general meetings, the employees may have to proper Minutes of Meeting but these services save the stress
Stress Free Interaction
You can interact with your customers flexibly from anywhere and at any point of time.
Management Tasks
These services support multi tasking and can facilitate easy management of operations.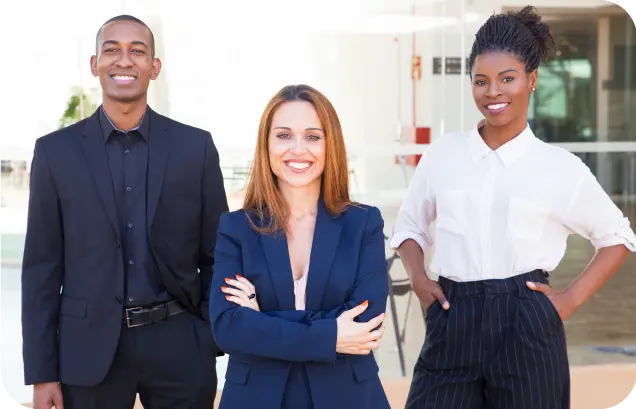 Responsible Management
These services do not only improve the calling services but also contribute in creating a successful yet responsible management.
Vitel Global's Services
Our services are not generally defined or too specific to be industry based. They are suitable and customizable accordingly.
Clear Communication Leading To Better Functioning
If all the employees of an organization maintain a clear communication, it will help in transforming the work culture of the organization.
Features For A Better Management
Control Within The Management
Welcome to Business Phone Service in Alabama
At Vitel Global Communications we understand the unique communication needs of businesses in Alabama. Our mission is to empower businesses with reliable and feature-rich phone services that enhance productivity, improve customer interactions, and streamline operations. Whether you run a small local enterprise or a large corporation, our tailored solutions cater to your specific requirements.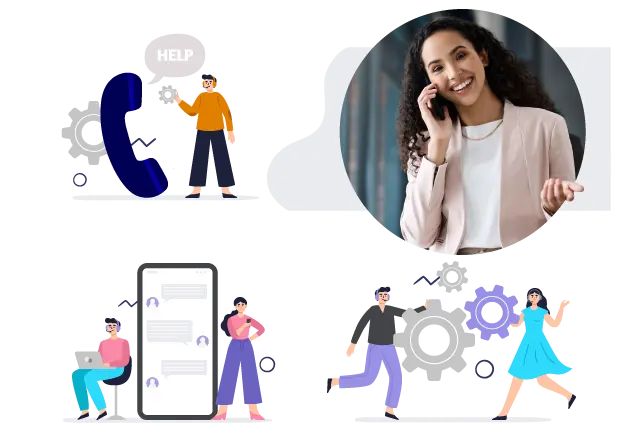 Our Coverage in Alabama
Birmingham
Montgomery
Huntsville
Mobile
Tuscaloosa
Hoover
Auburn
Decatur
Dothan
Florence
Gadsden
Madison
Prattville
Phenix City
Vestavia Hills
Alabaster
Bessemer
Enterprise
Opelika
Homewood
Discover How Vitel Global Communications Can Transform Your Business in Atlanta Today!
Experience the power of seamless communication and take your Atlanta-based business to new heights with Vitel Global Communications. Our team is ready to guide you through the process and help you choose the best phone service package for your unique needs.
Get in touch with us today to schedule a consultation, request a quote, or learn more about how we can elevate your business communication. Let's embark on this journey together, empowering your business with unmatched phone services.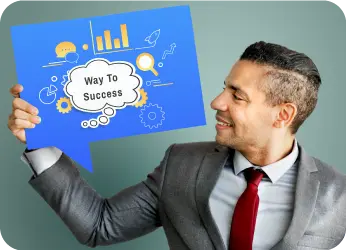 Why Choose Vitel Global Communications for Your Atlanta Business?
Vitel Global Weblog
Stick with Vitel Global Blog section for all the latest updates in the telecom industry