Direction Towards Enhancement
Adapting to business phone solutions is a direction towards the growth of any organization. These services simplify multiple tasks for employees.
Calling Tasks
Our services offer several features that will reduce the calling tasks for employees.
Recording Tasks
In general meetings, the employees may have to proper Minutes of Meeting but these services save the stress
Stress Free Interaction
You can interact with your customers flexibly from anywhere and at any point of time.
Management Tasks
These services support multi tasking and can facilitate easy management of operations.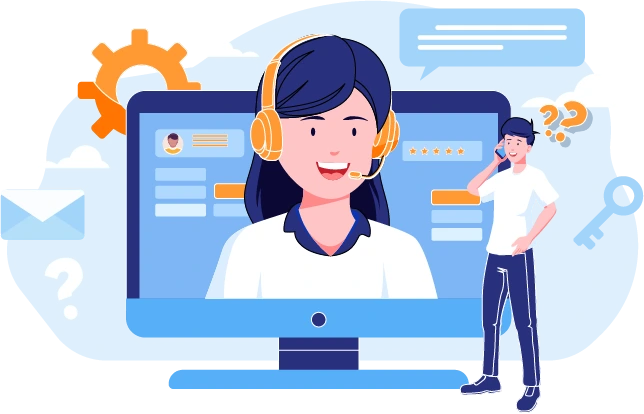 Responsible Management
These services do not only improve the calling services but also contribute in creating a successful yet responsible management.
Vitel Global's Services
Our services are not generally defined or too specific to be industry based. They are suitable and customizable accordingly.
Clear Communication Leading To Better Functioning
If all the employees of an organization maintain a clear communication, it will help in transforming the work culture of the organization.
Explore more
Features For A Better Management
Control Within The Management
Vitel Global Weblog
Stick with Vitel Global Blog section for all the latest updates in the telecom industry