Suitable For Any Business Model
Our business phone services can cater to the growth of any business without considering the industry profile or the company's team size.
Uptime
The uptime of our services is very high and you may face limited inconveniences using it.
Disaster Recovery
In case of any unexpected turn of events, you can always recover the data back.
Low Disturbances
There are less chances of encountering any sort of disturbances using our business phone services.
Re Routing
Calls are always connected to one single server and hence routed to departments accordingly.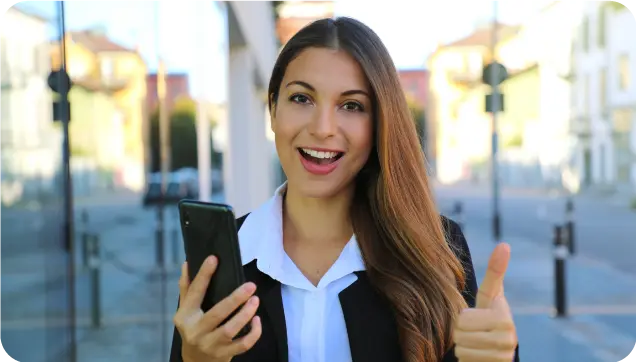 Advanced Calling
Using our services, you can get access to advanced calling features that will further enhance your business operations.
Caller Id With Vitel
Using Vitel Global, you can keep your caller ID information confidential and still stay ahead by monitoring who is calling you
Managing your calls with our services is easy
By using Vitel Global business phone service, organizations can directly just start making and receiving calls with the support of an internet router.
Explore more
Increase your productivity by using the advanced features of Vital Global like
Vitel Global Weblog
Stick with Vitel Global Blog section for all the latest updates in the telecom industry