Value adding features to go with real time usage reports
At Vitel Global, we offer the following benefits and give a professional look for your organization along with business growth.
Accelerate Decision Making
Helps in quick decision making rather than waiting for monthly reports.
Deliver Better Service
Helps in better understanding and give better results and satisfy the customer.
Avoid Miscommunications
Real time reporting gives a sense of ownership for the data so it can avoid the miscommunication.
Real Time Information
Real time information will be collected accurately and maintained securely.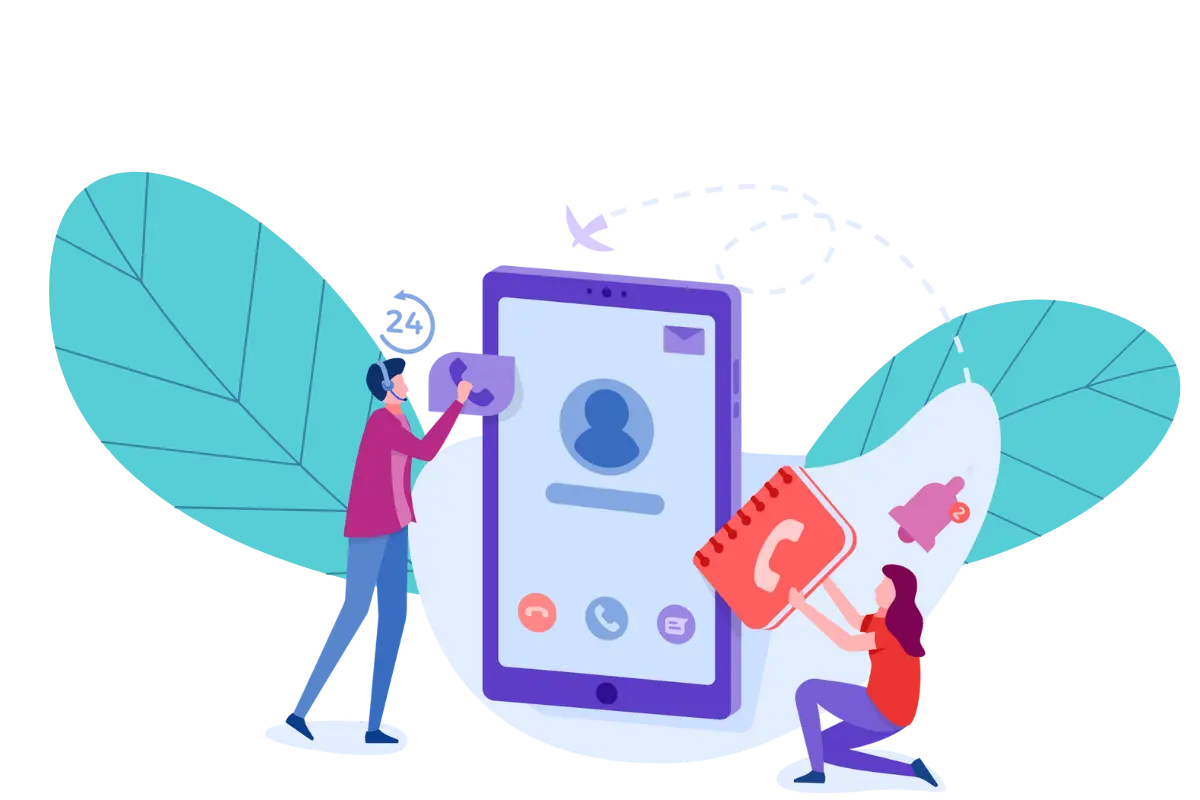 Real-time Business Perception
Get awareness regarding your business and communicate on any device like mobile or desktop applications
Glitter with Vitel Global and Stay Connected
All the features provided by Vitel Global may attract you and help you to grow your business to the next level.
We will have the real time data access along with the feature facilities like
Make use of the real time reports and have great results with the growth of your business.
Explore more
Consider the below factors with the support of Vitel Global
Detect Operational Issues
Personalize Customer Experience
Vitel Global Weblog
Stick with Vitel Global Blog section for all the latest updates in the telecom industry