An Innovative Solution For All Your Business Needs
We recognize the importance of simplifying business communication and hence, our cloud business phone provider can guide your company through all the aspects.
Long Distance Calling
Give your business phone service the flexibility to call from any distance to any location
Answering Rule
Let your company define the set of operations your business phone service has to perform.
Multi Site Management
Our business phone services can guide you in managing multiple sites at the same moment.
Multi - App Management
Our business phone services are available in desktop application or mobile application.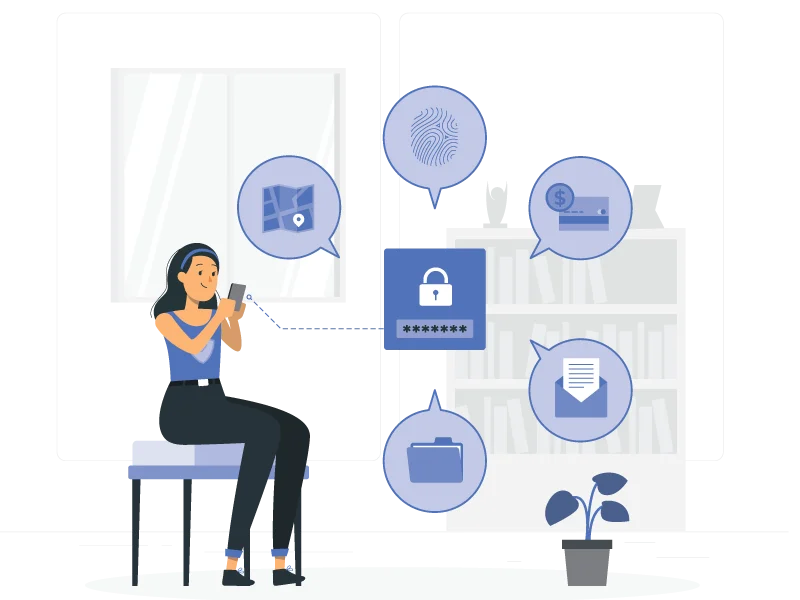 Easy Access to The Features
Through our desktop or mobile apps, you can login to our services at any point of time and access all the features without any inconvenience.
Vitel Global's Specialization in the Field
Out of all the competitors, we stand unique by providing the customers with a number of advanced features which help them enhance their working procedures.
Advanced Features That Help Your Organization
We only offer the best solutions to all your needs and requirements to keep all the tasks in your organization scheduled and sorted.
Explore more
Popular Features That Enhance Your Calling
Adding Multiple Participants
Transferring A Call Multiple Times
Record And Report The Calls
Vitel Global Weblog
Stick with Vitel Global Blog section for all the latest updates in the telecom industry