Create A Dynamic Work Environment
Our business phone services can work for the betterment of your company by focusing on developing your employee's productivity.
Easy Dialing
Calling your potential customers can be just a click away through our cloud business phone communication
Dynamic Quality
Do not compromise on your call quality or on your professionalism using our services
Message During Calls
Do not stop communicating with others individually during other calls. Make multitasking easier.
Easy Multi Calling
With just one click away, you can add several participants to your existing phone call.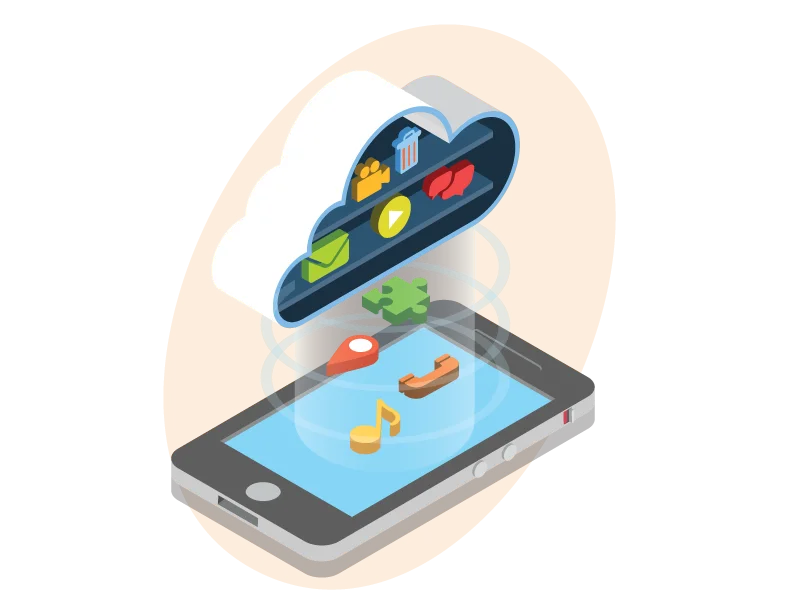 Focus On Internal Management
We believe in strengthening your internal management to help you receive successful external outcomes.
Dynamic Vitel Qualities
Vitel global can provide you services from end to end and can stick with you throughout your journey which makes it easier for your organization.
Explore It To The Optimum Potential
Vitel global can guide you to use its features to the maximum potential which makes every penny of your investment worth it.
Explore more
Explore The Characteristics That Lead To Productive Management
Regular Calls And Meetings
Here are some ways businesses in Nebraska benefit from business phone solutions
Businesses in Nebraska are benefiting from business phone solutions in various ways. These communication systems offer several advantages that enhance efficiency, productivity, and customer service.
Professional Image
Business phone solutions provide a professional image to customers and clients. Features like auto-attendant, custom greetings, and call routing create a polished and professional impression, instilling confidence in the business.
Enhanced Communication
Business phone solutions offer advanced features such as call forwarding, conference calling, and voicemail-to-email, improving internal and external communication. This ensures that employees can stay connected and collaborate effectively.
Remote Work
Many business phone solutions offer mobile integration, allowing employees to use their smartphones or laptops as business extensions. This enables remote work and ensures connectivity while on the move, making it easier for businesses to adapt to flexible work arrangements.
Scalability
Business phone solutions are scalable, allowing businesses in Nebraska to easily add or remove phone lines as their communication needs change. This flexibility makes it suitable for businesses of all sizes, from small startups to large enterprises.
Cost Savings
VoIP (Voice over Internet Protocol) technology, commonly used in business phone solutions, offers cost savings compared to traditional phone systems. VoIP utilizes internet connections rather than traditional phone lines, reducing long-distance charges and monthly communication expenses.
Virtual Phone Numbers
Businesses in Nebraska can obtain virtual phone numbers with area codes from different cities or states, even if they don't have a physical presence there. This feature allows them to establish a local presence and expand their customer base without the need for additional offices.
Customer Service Excellence
Business phone solutions with call queuing, call recording, and call analytics help monitor and improve customer service. The data obtained from call analytics can be used to identify areas for improvement, provide additional training, and ensure a positive customer experience.
Unified Communications
Many business phone solutions integrate with other communication channels, such as messaging platforms and email, providing businesses in Nebraska with a unified approach to managing customer inquiries and support.
Reliability
Business phone solution providers ensure high call quality and minimal downtime, ensuring that businesses can maintain reliable communication with customers and clients.
Customer Outreach
Business phone solutions facilitate direct communication with customers through features like SMS and voice broadcasting. This enables businesses to send important updates, promotions, and reminders to their customer base.
Conclusion
Overall, business phone solutions in Nebraska play a crucial role in improving productivity, customer satisfaction, and overall business performance. The versatility and features offered by modern business phone solutions make them a valuable tool for businesses to stay competitive and meet their communication needs effectively.
Coverage in Nebrasaka
Omaha
Lincoln
Bellevue
Grand Island
Kearney
Fremont
Hastings
Norfolk
North Platte
Columbus
Papillion
La Vista
Scottsbluff
South Sioux City
Beatrice
Lexington
Alliance
Gering
Blair
York
Vitel Global Weblog
Stick with Vitel Global Blog section for all the latest updates in the telecom industry