Create A Dynamic Work Environment
Our business phone services can work for the betterment of your company by focusing on developing your employee's productivity.
Easy Dialing
Calling your potential customers can be just a click away through our cloud business phone communication
Dynamic Quality
Do not compromise on your call quality or on your professionalism using our services
Message During Calls
Do not stop communicating with others individually during other calls. Make multitasking easier.
Easy Multi Calling
With just one click away, you can add several participants to your existing phone call.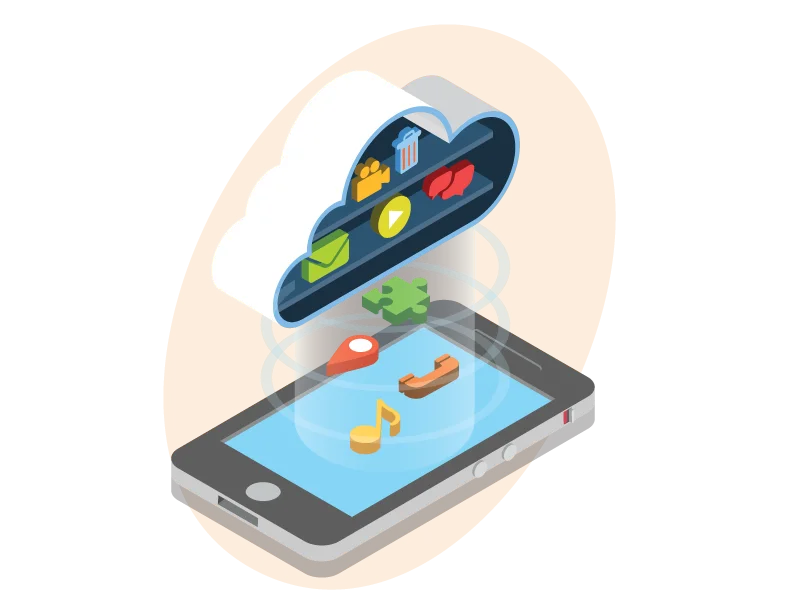 Focus On Internal Management
We believe in strengthening your internal management to help you receive successful external outcomes.
Dynamic Vitel Qualities
Vitel global can provide you services from end to end and can stick with you throughout your journey which makes it easier for your organization.
Explore It To The Optimum Potential
Vitel global can guide you to use its features to the maximum potential which makes every penny of your investment worth it.
Explore more
Explore The Characteristics That Lead To Productive Management
Regular Calls And Meetings
Vitel Global Weblog
Stick with Vitel Global Blog section for all the latest updates in the telecom industry