A User Friendly Nature Of Services
Our services are not designed for specific positions or designations, instead they are open for all the employees to use their maximum potential for.
Easy To Adapt
Our services can be adapted easily by your organization as they do not require any specific device.
No Hardware Needed
Installing our business phone services will not require you to do any extra purchase.
Easy Installation Process
Installing these services in your organization can be done very easily and in a short span of time.
No Installation Expenses
Our services are very affordable and you need not spend a penny more on installing them at your firm.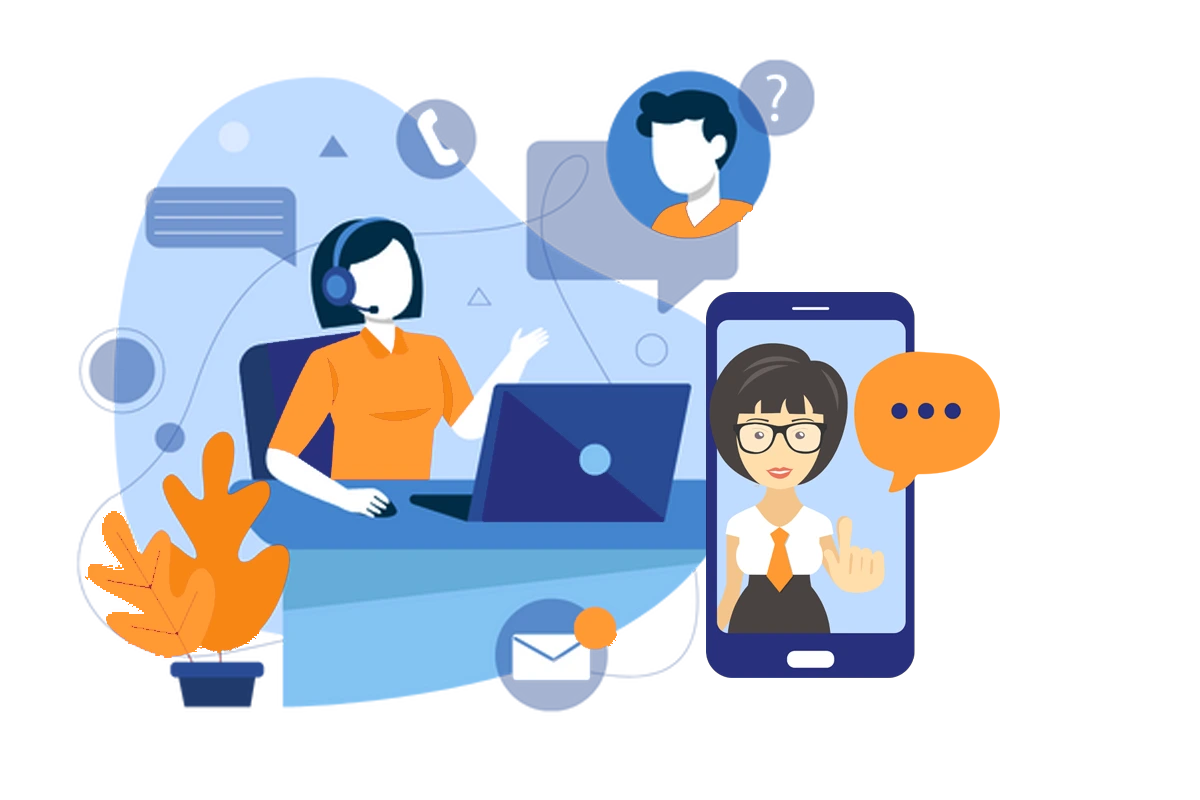 Artistry Presence In Texas
Outlook your competitors in Texas by improving your employee's professionalism and productivity that helps in fast development of your organization.
Choosing Vitel Global At An Early Stage
Vitel Global has a specific mission it is working for. It aims at easing all the issues related to business communication in Organizations.
Detail Oriented Services
Our services are customized according to your company's needs and necessities as they cater to growth and development.
Explore more
Vitel Global Weblog
Stick with Vitel Global Blog section for all the latest updates in the telecom industry