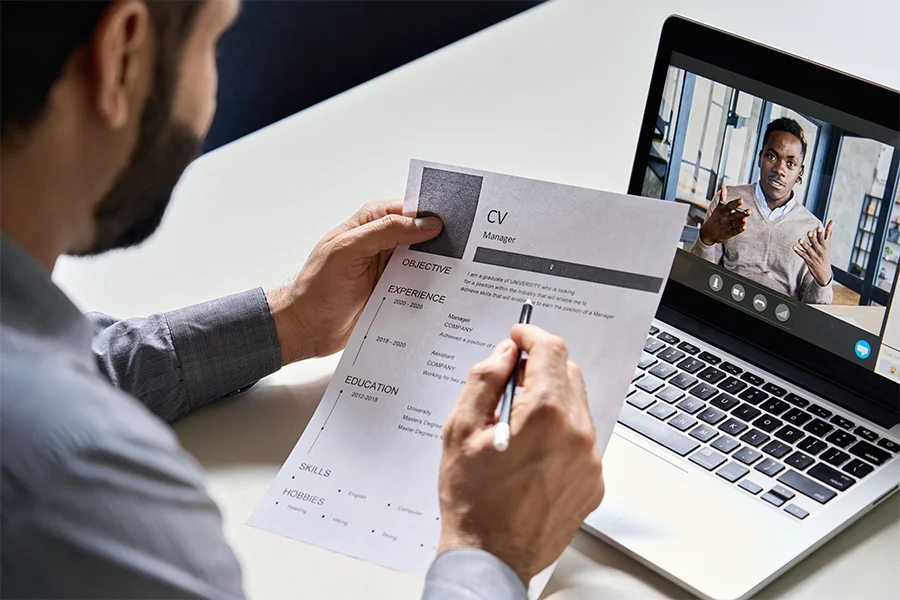 VoIP Business Phone System for Staffing Agencies
Most of the staffing agencies had hard times during the entire process with the traditional telephony. With the VoIP Business Phone Systems those challenges are taken down.
Virtual Interactions meets perfections
During the video meeting interactions the host and the attendees are said to be engaging without any deviation with the stable internet connection.
Message Like Never Before
Texting your co-worker or an employee who is just working remotely is done with an ease. Messaging services has been much improvised with Vitel Global's Messaging Solutions for businesses.
Effortless Operations
With the most advanced and updated features, every task now turned into an effortless one.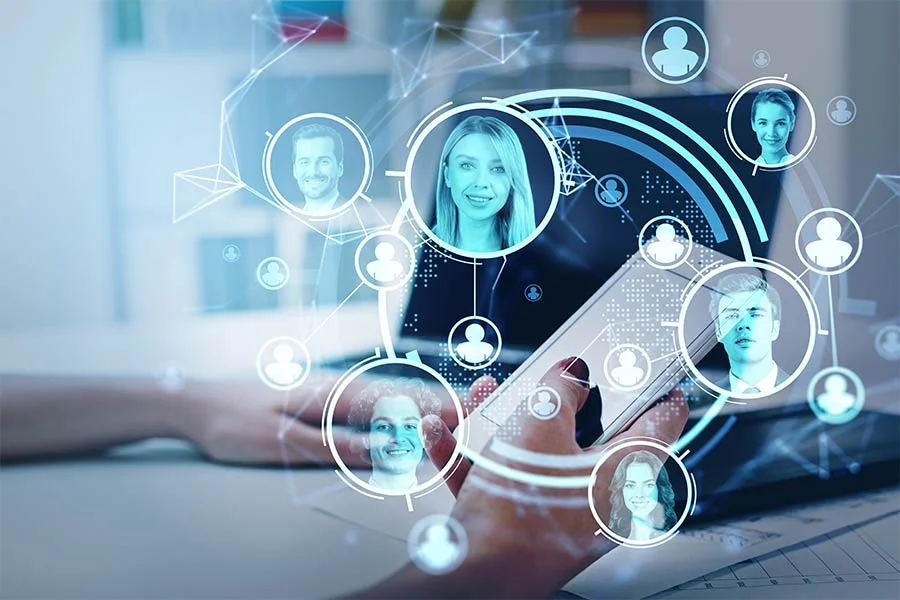 Unbeatable Features Pre-Loaded and Ready to Use
The following features are ready to get your hands on which enhances your overall staffing process
Connect Across the Globe
Global Connect assists you in determining the best time to call your overseas customers.
Call Transferring
A connected call from your phone number can be forwarded to a team member using the Call Transfer function.
Call Queuing
When an agent is occupied with other clients, a Call Queue places incoming calls in a queue.
A powerful dialling system
With Vitel Global's super-efficient Power Dialer feature, you'll be able to meet your daily calling commitments like a pro.
Call Barging
Keep track of how well your phone support is working. Calculate the percentage of missed calls, each teammate's call load, and so on.
Call Recording
To further monitor your team's performance, record every call on each of your numbers.
Music during Call Hold
CallHippo's On Hold Music is a terrific method to keep your callers happy and interested while they're waiting, or you can upload your own personalised music.
Voice Mailing
Voicemails are delivered to your mailbox through email. You may listen to them right from your inbox.
Call Analytics
Keep track of how well your phone support is working. Calculate the percentage of missed calls, each teammate's call load, and so on.
Conferencing
It's a feature that allows you to add a third participant to a two-way call, making it a three-way conference.
Call Forwarding
Calls may be redirected to many phones for each user, allowing them to be reachable even while they're on the road.
Smart Switching
Before making a call, check with a few different telecommunication providers. All of your call connection concerns may finally be securely put to rest.
CUTOMER STORY
People admire Vitel Global.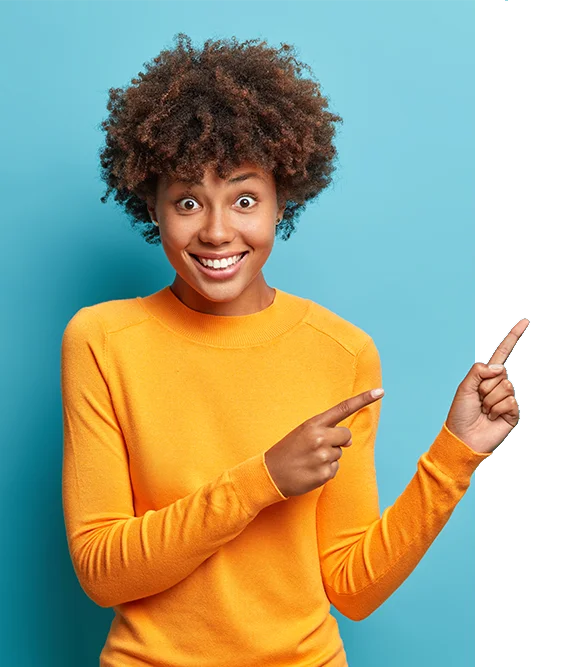 Raghav Shinde
Vitel Global
"Vitel Global has customized plans which can be helpful for my business to interact with the customers and keep track of our sales records"
Sreeni
Vitel Global
"I am delighted to work from my office due to the Cloud PBX solutions provided by Vitel Global. "


Ashok Kumar
Vitel Global
"There will be many other cloud phone service providers in the market, but Vitel Global stands out from them all due to their friendly and interactive customer support."