Empower Your Remote Working Employees With Our Powerful Communication Tools…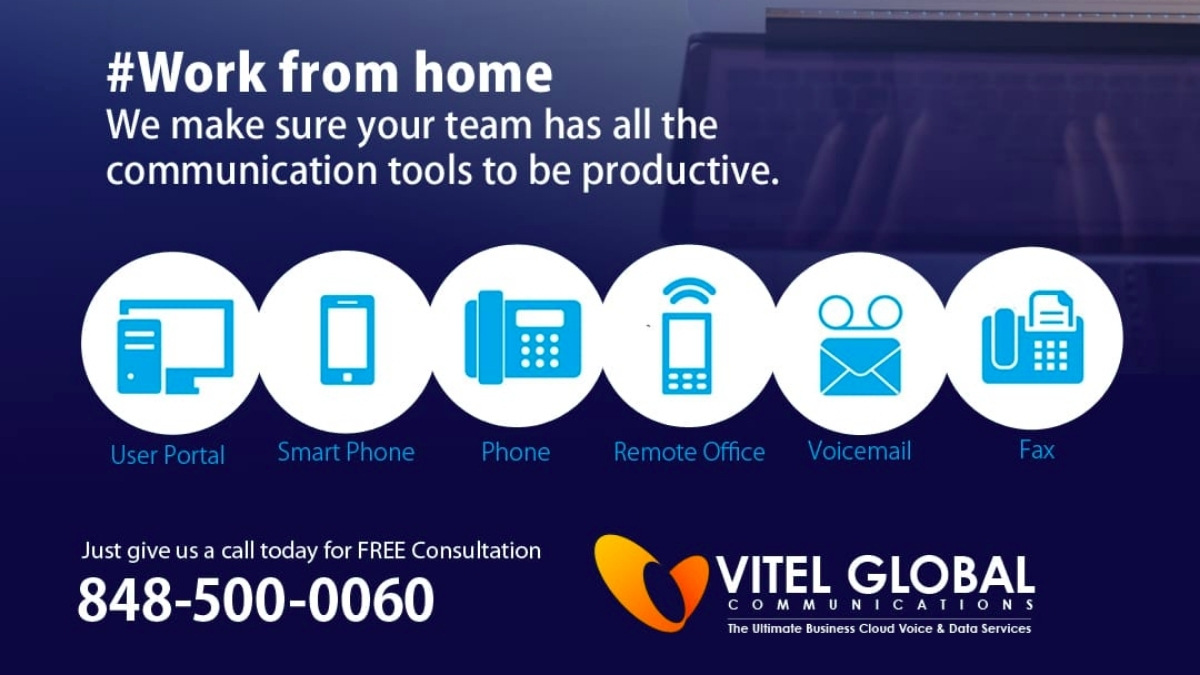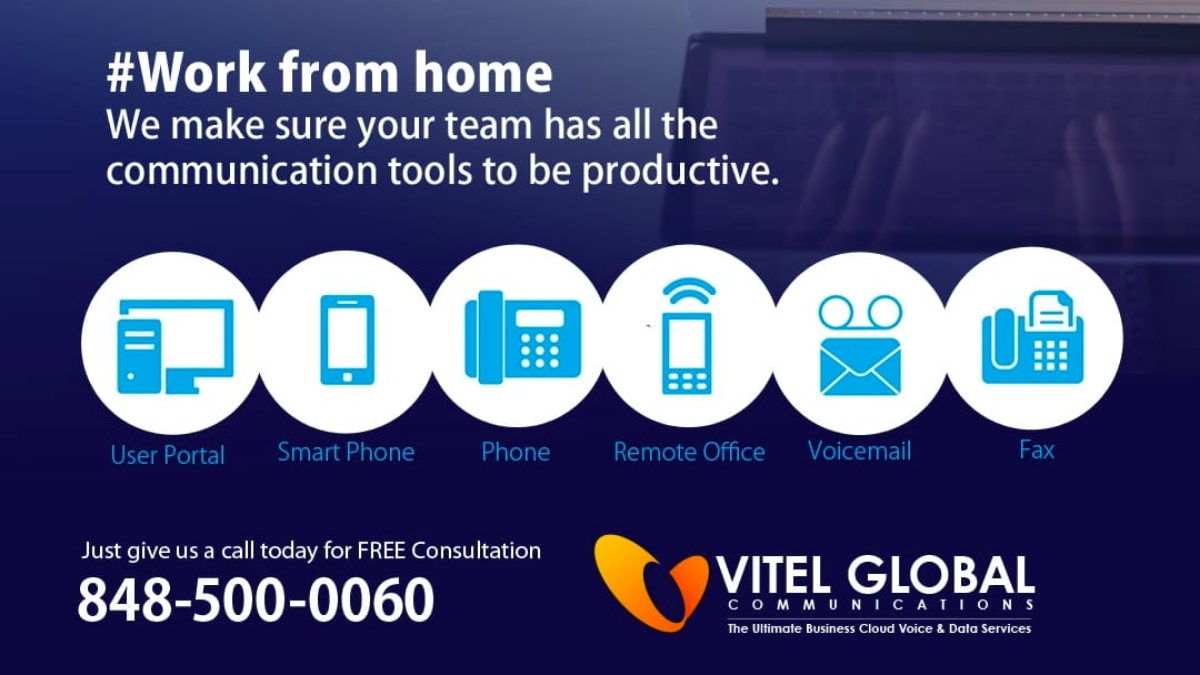 Have you ever imagined taking office calls from a potential customer beyond the geographic limits and that also on your personal cell phone?
Vitel Global Communications offers the best VoIP services that let you streamline and manage every business communication from your home. We make sure your team has all the communication tools to be productive. Empower your remote employees with our powerful communication tools that can help them to be productive while working from home. These services are easy to set up and easy to use. Vitel Global's business phone system provides all the amazing features at affordable prices. The interface of all the applications is easy and interactive. By choosing the Vitel Global phone system you get access to a smart IVR system that helps you minimize employee missteps that are so hard for managers to correct at a distance. It becomes easy to make sure your call routing is getting callers to the right person.
With Vitel Global, it is possible to access full-fledged and feature-packed VoIP systems from remote places. Most affordable plans offer unlimited local and long-distance calls, texting, team messaging, and document sharing―all essential for keeping in touch with your remote workforce. Do Not Disturb (DND) feature allows you to send callers directly to voice messages. Our services promote scalability which means the hosted PBX service scales up to fit your growing business needs. We strive to give our utmost satisfaction to our clients with reliable and secure business communication tools. The hosted telephony features enable the employees to be engaged in office activities, no matter whether they are traveling, or are at various project locations, or are simply relaxing at home. Enjoy the superior features including user portal, smartphone, voicemail, phone system, and fax. Explore all these communication tools, call us today for a free demo.
Please follow and like us: