Manage the Incoming Calls you receive
Suppose, your workdays are already very hectic; and you don't want to receive bothersome or opportune calls. Choose which calls to accept and attend selective callers at your wish. Avail the outstanding feature of Call Screening provided by Vitel Global Communications.
Identify your Callers
Prior to the connection of the incoming call, Caller ID data is displayed. You can use it as a guide to choose whether you wish to answer the call. So, you can reply, reject, or send it straight to voicemail. As an additional layer of Call screening, set up your account such that your desk phone asks callers to say their names before the call connects.
Respond in a Quick and Personalized Manner
Set up you desk phone to know the department or expension and choose your way to reply. Answer crucial calls with a pre-recorded text-to-speech greeting or with a personalized message from your Vitel Global Account.
Call Blocking
Block particular unwanted phone numbers, entire area codes, or certain callers without caller ID. This feature enables you to permanently ensure that they never get through to you again.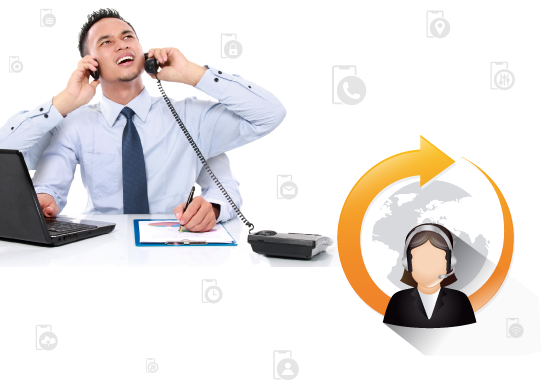 Plan your response prior to answering the call
In order to decide how to reply, set up your desk phone to hear whose department or extension is calling.
Power-up your professionalism with automatic callback option
Automatic callback option not only provides ease for your consumers but also significantly reduces waiting times by restricting the phone tag.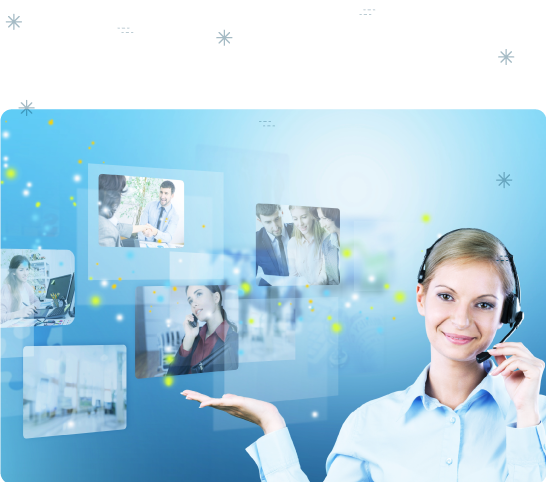 Features and Benefits of Call Screening