Modern Business Solutions
A lot of businesses adapt to business solutions like virtual communication which modernizes the business interactions and delivers effective results.
Easy Auto Attendant
Use the feature of an auto attendant to answer the calls on behalf of you.
Automatic Menu
This feature can provide an online menu automatically to your customers to choose.
Record Answers
Use this feature to record responses for some frequently asked questions by the customers
Pre Record
Instead of only relying on the automatic AI voice, you can also pre-record the human voice.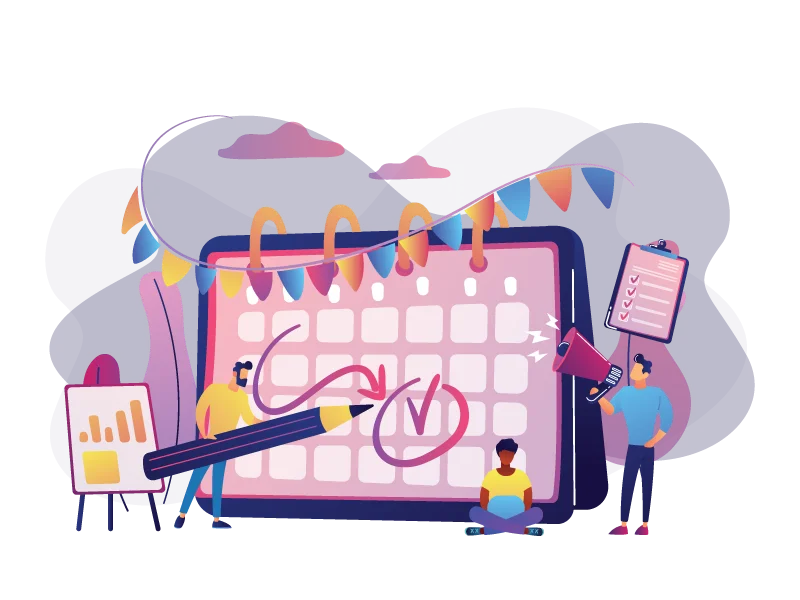 Smooth Flow Of Operations
Ensure all the activities happening in your organization happen according to a smooth flow and no overlapping through business phone solutions.
Vitel Increasing The Standards
With the help of Vitel Global, you can increase the quality of your working and professionalism in the market and hence it is the best for you.
Efficient Calling Facilities
Vitel Global provides several calling features compared to many other similar companies and it helps in enhancing the professionalism of your calls.
Explore more
Hosted PBX Features That Grab Attention
Vitel Global Weblog
Stick with Vitel Global Blog section for all the latest updates in the telecom industry