Skillful Team, Power Packed Planning And Easy Executions
At Vitel Global, we believe in the idea of delivering the best quality services to improve your business growth.
Call Forwarding
Forward your important calls to the necessary departments whenever needed.
Call Screening
Identify your calls and callers. Block or hold the inappropriate calls that disturb your business flow.
Data Storing
With our services, you can now store the data of your inbound and outbound calls. The information saved can help the business in further purposes.
Video Conferencing
With our unified communications service, you can now video conference to multiple people at the same time.
VITEL GLOBAL COVERAGE
Louisville
Lexington
Bowling Green
Owensboro
Covington
Hopkinsville
Frankfort
Paducah
Elizabethtown
Ashland
Richmond
Florence
Georgetown
Henderson
Nicholasville
Jeffersontown
Independence
Murray
Madisonville
Bardstown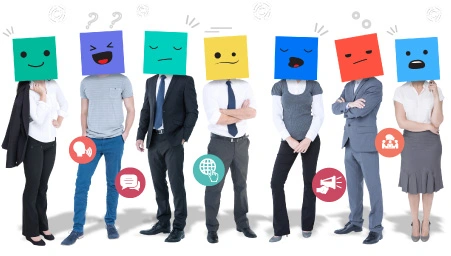 The most trust worthy Business Phone Service Provider in Kentucky
Our business phone solutions add a lot of value to your organization by simplifying most communication problems. Take a free demo to dive deeper.
Why Vitel?
With years of proven expertise, we provide end to end services for all your needs.
Expanding your Business Globally with Vitel Global Our Vast Services Can Assist You In
Customization and Personalization
Your One Stop Destination For All Your Business Needs
Simplify your tasks and improve your employee's productivity with the help of our VoIP services that resolve all your communication issues.
Explore more
Tailored solutions for Kentucky
Kentucky is known for its beautiful landscapes, horse racing heritage, and southern hospitality. These cities offer a diverse range of experiences, from historic landmarks and cultural attractions to outdoor activities and local festivities. Whether you're a resident or planning to visit, each of these cities has something unique to offer. Enjoy the global coverage by signing up for Vitel Global Communications.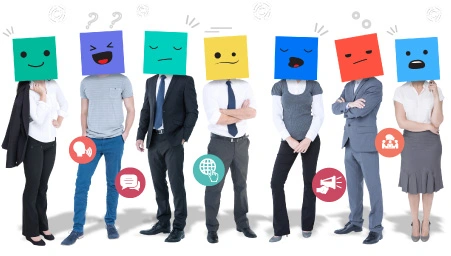 Vitel Global Weblog
Stick with Vitel Global Blog section for all the latest updates in the telecom industry