Incredible and Remarkable Results in a Short Span
We customize our business calling solutions based on your company requirements. We deliver user friendly guides for a seamless workflow experience.
No External Devices
Our services are very user friendly and can be accessed through any device. Mac, android, windows, etc. support our versions.
Shifting of Devices
With the help of our services, you can switch devices in between the call and still not lose the quality or data.
Speed Dial
Have a list of contacts set as your speed dial numbers that you can frequently call to in case of emergencies.
Multi Ringing
Even when you are on a call, you can still identify who is trying to call you. You can call back or hold the existing call.
Execution of the Communication Strategy
Our cloud business phone solutions act as an excellent medium of communication between your target audience and your company.
Explore more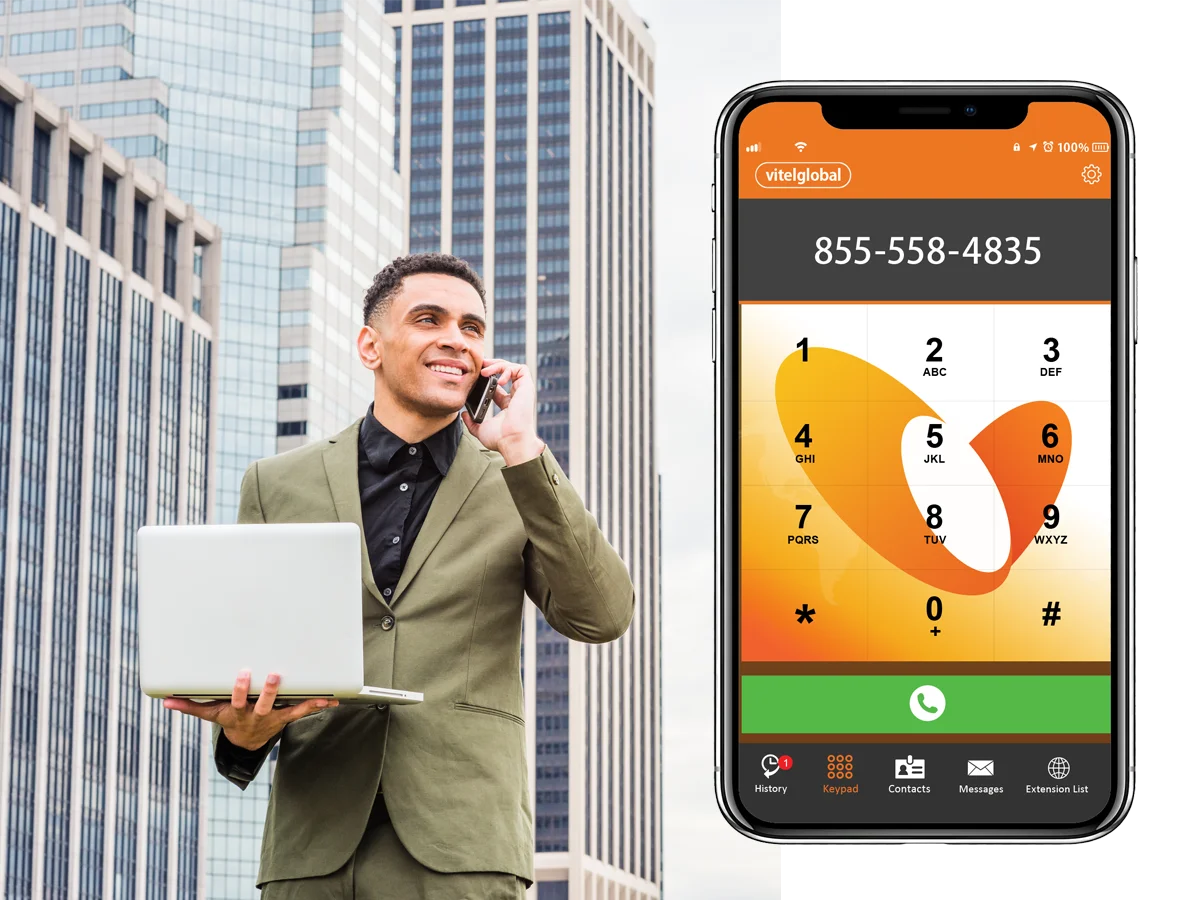 Upgrade your Interaction with Clients
We facilitate easy communication between you and your clients to ensure a strong and healthy working relationship.
Vitel to Boost Your Services
We provide personalized services for your company that will save a lot of costs, time and efforts which you can invest on more deeper topics.
Vitel Global Communications Provide Business Phone Services in Massachusetts in these areas
Boston
Worcester
Springfield
Cambridge
Lowell
Brockton
New Bedford
Quincy
Lynn
Newton
Somerville
Lawrence
Fall River
Framingham
Haverhill
Waltham
Malden
Brookline
Plymouth
Medford
Tailored Business Calling Solutions in Massachusetts
Massachusetts is a state in the New England region of the United States, known for its rich history, vibrant culture, and numerous educational institutions. Each city in Massachusetts offers a unique blend of historical landmarks, modern amenities, and diverse communities, making it an attractive place to live or visit.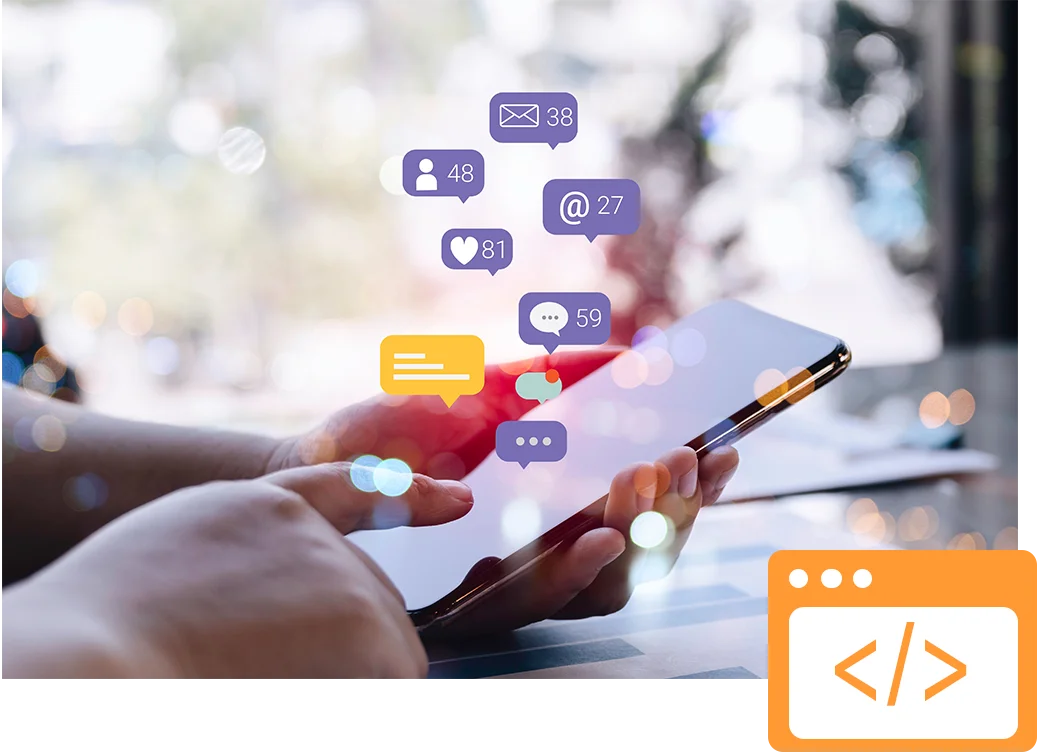 Upgrade Your Business with Our Business Phone Services
Time Based Auto Attendant
Multi Level Auto Attendant
Vitel Global Weblog
Stick with Vitel Global Blog section for all the latest updates in the telecom industry