Utilize our Business Phone Services to merit your Firm
Our main objective is to not just deliver services but to cater to the growth of any company. Our results in growth speak for themselves.
Phone Records
Record every call you make and receive. This data will be handy for further purposes to grow the business communication.
Contact Book
Maintain a contact book with our business phone solutions that will help in noting down every important phone number.
Coherent Calls
The calls you make with our phone solutions are clear, coherent and very effective. We aim at conveying messages easily.
Three Way Calling
Our unified communications will assist you in calling multiple people at the same time and can keep the call quality maintained.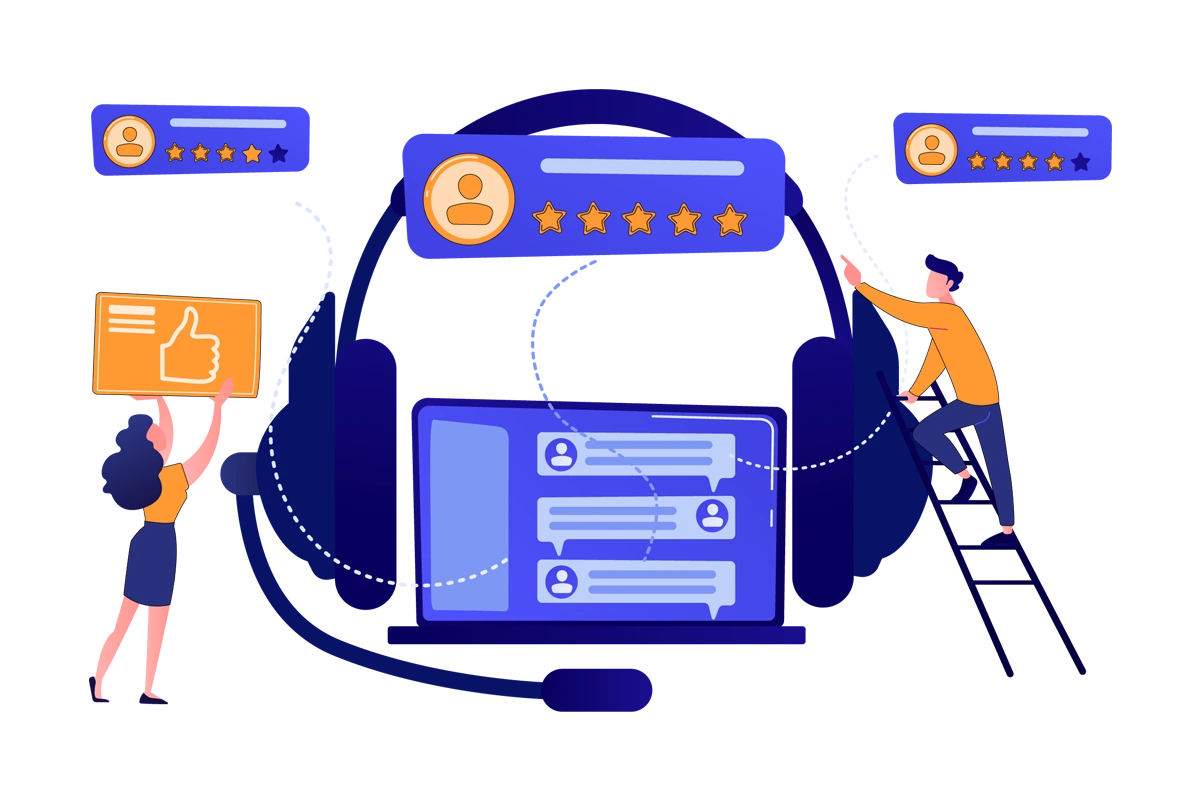 Ensure Your Customer Reliability
We not only help in simplifying your organization's communication related issues but also improve your client relationships that you will thank us for.
Why Vitel in MICHIGAN
Our unified communication services will keep your messages and information secure and confidential which will aid the company's development and reputation.
Areas Covered in Michigan by Vitel Global Communications
Grand Rapids
Warren
Sterling Heights
Ann Arbor
Lansing
Flint
Dearborn
Livonia
Troy
Westland
Farmington Hills
Kalamazoo
Wyoming
Rochester Hills
Southfield
Taylor
Pontiac
Novi
Battle Creek
Business Phone Service for Michigan
Michigan is a diverse state in the Great Lakes region of the United States, known for its automotive industry, beautiful lakeshores, and vibrant cities. Each city in Michigan offers its own unique blend of culture, attractions, and opportunities for residents and visitors alike.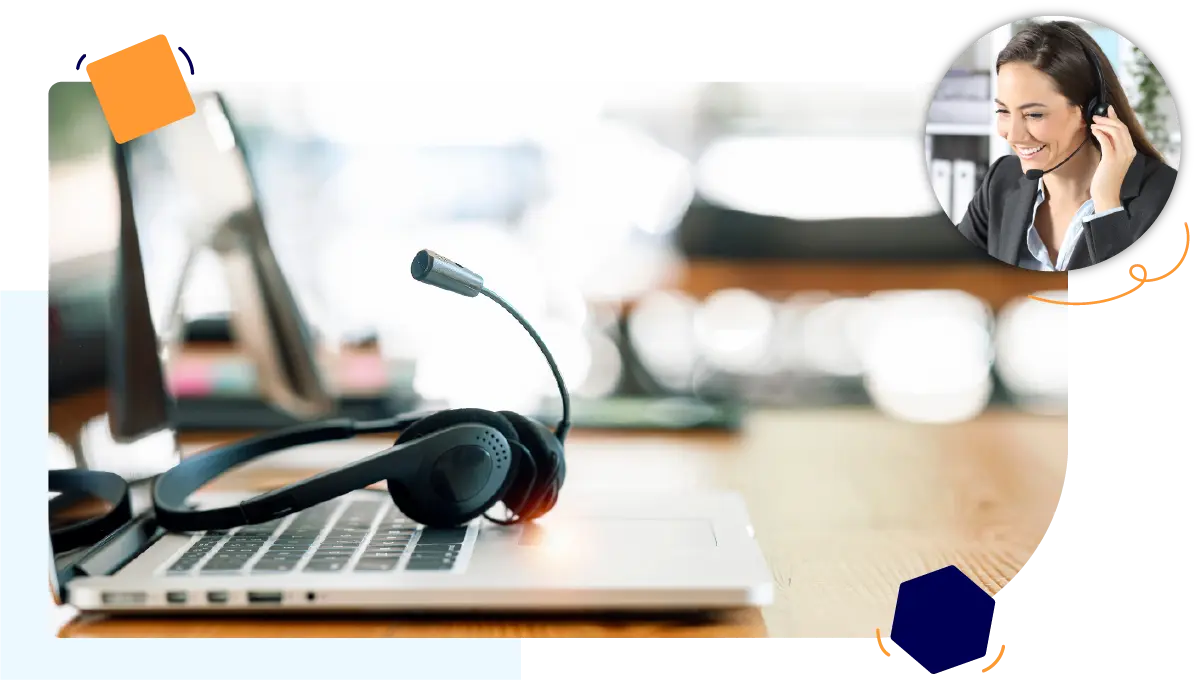 Identify Your Best Suited Partner
Business phone solutions are more of your business partners who help you to grow and reach beyond boundaries.
Explore more
Magnify Your Developement Startegies
Vitel Global Weblog
Stick with Vitel Global Blog section for all the latest updates in the telecom industry