Avail Our Services to facilitate your Operations
Our services are very flexible and reliable for every company and industry irrespective of the team size.
History of Your Logs
Make sure to record and report every call you make, receive, block and hold. You can also check your duration of the calls.
Call Engagement
It is extremely boring to keep your caller waiting for hours on the call while you are busy, instead keep them listening to music to make it less boring.
Call Delegation
Delegate your calls according to your work situation and assign the duty to anyone else who can take it for you.
Pause Calls
Sometimes it is crucial to keep calls on hold and make sure to focus on other emergency calls. With the help of our UCaaS, you can pause calls anytime.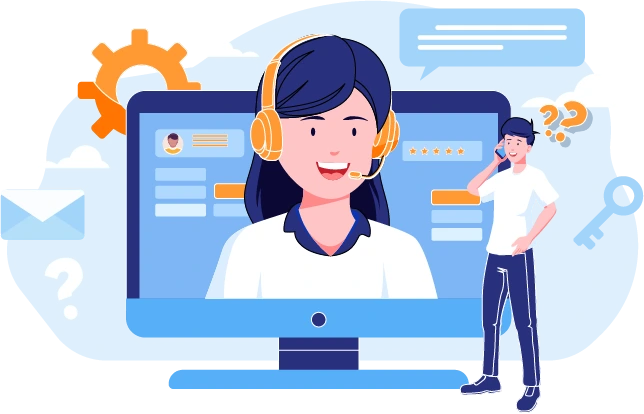 STREAMLINE YOUR WORKING PROCEDURES Streamline Your Working Procedures
With the help of our PBX solutions, Montana is now widely using our private branch phone system networks for the betterment of their businesses.
BRIDGE THE GAP WITH VITEL Bride The Gap With Vitel
Vitel global helps you bridge the communication gap between your firm and customers with the use of unified communications.
Reach Beyond Heights
Make sure your company has a marketing plus point that makes it a strong competitor amongst other businesses in Montana.
Explore more
Signficant Growth Visibility
Multiple Calls Connectivity
Vitel Global Weblog
Stick with Vitel Global Blog section for all the latest updates in the telecom industry