Components That Enhance Your Calling
There are several components of these services which will enhance and improve your daily calling services to facilitate better communication.
Host Meetings
Using our unified communications, there are several ways you can host regular meetings.
Host Discussions
To increase communication amongst employees, host regular meetings and discussions for updates.
Host Events
Host informal events which will facilitate a networking opportunity to all the employees.
Host Brainstorming Sessions
Our services can help you host regular brainstorming sessions that help you implement creative ideas in your office.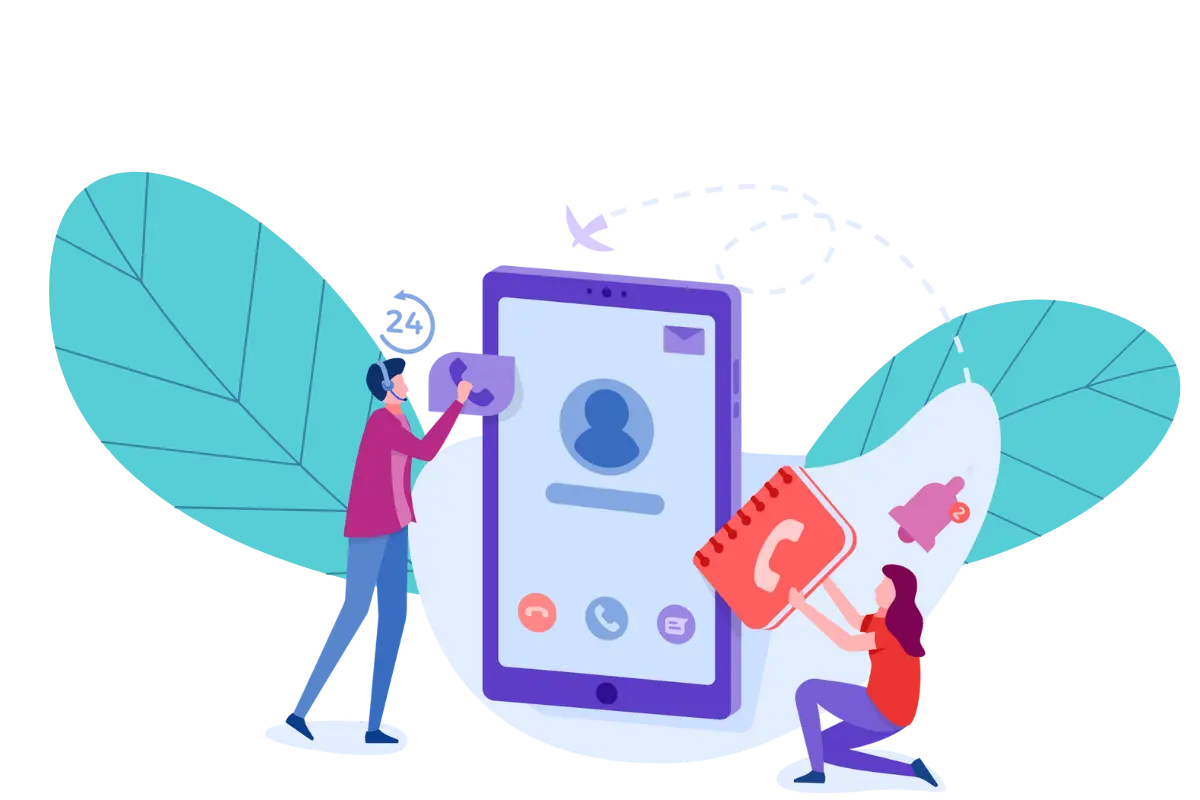 Facilitating New Functions
You can introduce new operations and functions in the organization with the assistance of our services to reduce excess manual efforts.
Vitel Global's Assurance
Although there are several providers in the field, Vitel global can assure you the best of what we offer. We stand on our word and dedicate our facilities to the betterment of your organization.
Source Of Information
Explore our website to understand more about our services, company and our testimonials before partnering with us to know what to expect from us.
Explore more
Multiple Calling Solutions
Vitel Global Weblog
Stick with Vitel Global Blog section for all the latest updates in the telecom industry