Business Phone Number Providers in New-Jersey
Creation and Implementation of New Strategies
We truly understand the necessary for the right marketing strategy that your company deserves and hence provide you with one.
Budget Friendly
Our cloud based business phone services are very affordable. They provide many additional features compared to regular phones.
Professionalism
Adapt to new professional strategies as you take a step forward with us and tackle all your communication problems.
Beyond Heights
Scaling your business to reach new extents is basically every business's primary focus. Our services are highly scalable.
Pliable
You can access our services at any point of time and from anywhere in the world. They are extremely flexible and convenient to use.
Our Coverage in New Jersey
Newark
Jersey City
Paterson
Elizabeth
Trenton
Clifton
Camden
Passaic
Union City
East Orange
Bayonne
Vineland
New Brunswick
Hoboken
Perth Amboy
West New York
Plainfield
Hackensack
Sayreville
Atlantic City
IP Phone Solutions are now Trending in NEW JERSEY
Imporve your Business Ranking in New Jersey
Amongst many business competitors in New Jersey, it is now your chance to shine and stand out from the competition. Our unified communications will assist you in doing so.
Revamping with Vitel Global
Vitel Global is a company focused on values and integrity. Our morales help us stay the best at what we do and provide. Many companies in New Jersey are already a part of our team.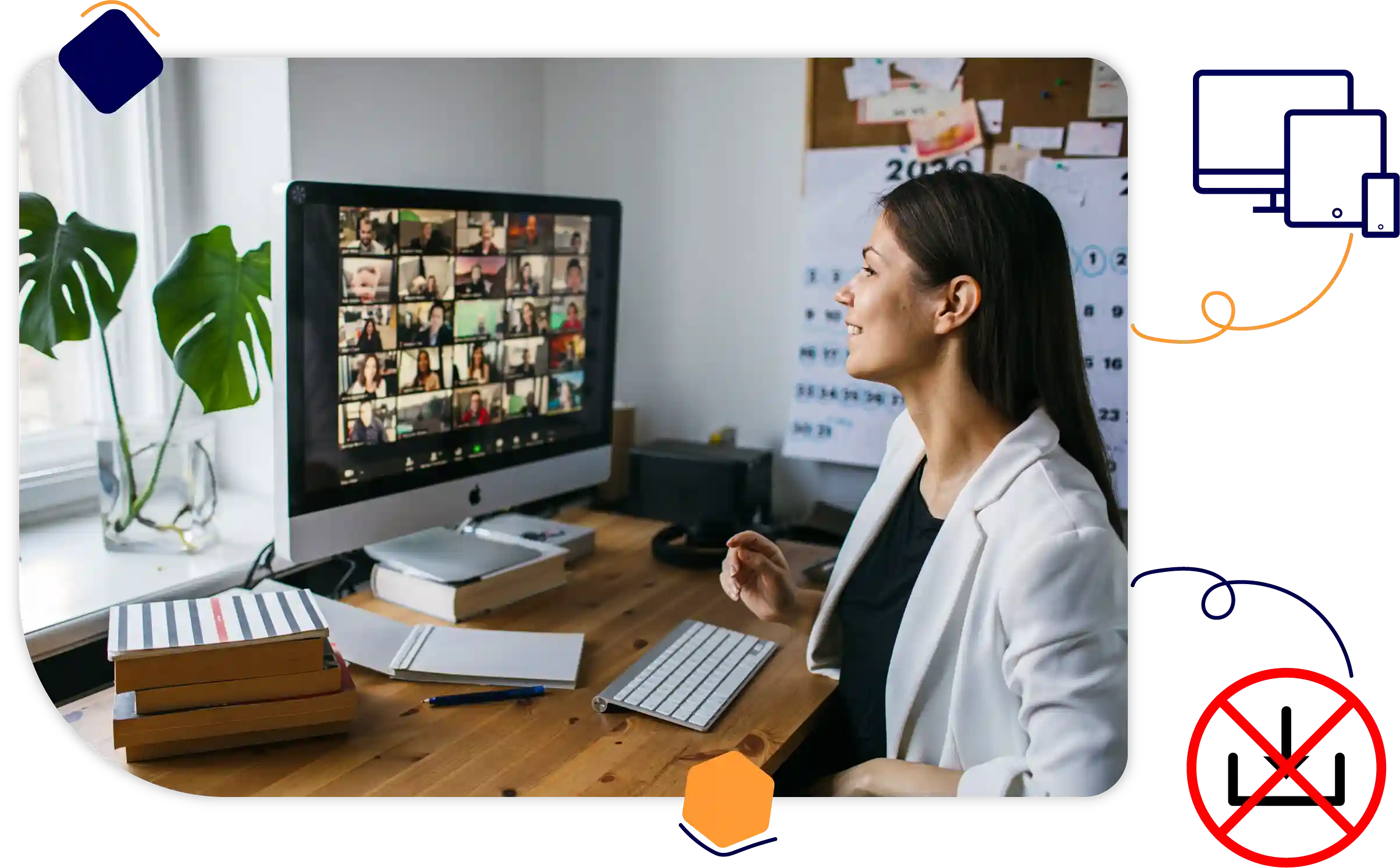 Business Phone Solutions got Better in New Jersey
New Jersey is a state in the northeastern United States, known for its diverse communities, beautiful beaches, and proximity to major metropolitan areas like New York City and Philadelphia. Each city in New Jersey has its own unique character and offerings, making it an exciting and vibrant place to live or visit.
Integration of Employees for the Betterment
Using our services to the betterment of your company through connecting all your employees with a single touch of our business phone services.
Explore more
Our Features Increase Your Productivity
Conferencing many Teammates
Before view of the Caller
Vitel Global Weblog
Stick with Vitel Global Blog section for all the latest updates in the telecom industry