Local Business Phone Number Providers in North-Dakota
Strategic and Operational Development of Employee Productivity
Adapting to our business calling services is one of the smart decisions that entrepreneurs in New Jersey are now making.
Record Keeping
Our business phone services will help you keep virtual phone books or virtual diaries that can contain all the necessary mobile numbers. '
Documentation
Our devices do not just record the calls but instead transcribe the given information into detailed documentation for apprehension.
Call Backs
Many times, organizations might receive calls from consumers at odd hours which may not be feasible to answer. In such cases, recording the calls and calling back is the best possible solution.
Track Calls
You can monitor the performance of your employees by having access to their business phone services.
Business Phone Services in NORTH DAKOTA
Watch as you Grow
We provide end to end services that let you surpass your previous growth records. We ensure to provide services specially customized for you.
Specifically Vitel?
There is a reason why a lot of companies choose Vitel Global, it is because of our vast knowledge in the field and our customization feature.
Areas Covered by Vitel Global Communications
Bismarck
Fargo
Grand Forks
Minot
West Fargo
Mandan
Dickinson
Jamestown
Williston
Wahpeton
Devils Lake
Valley City
Grafton
Beulah
Rugby
Horace
Lincoln
Lisbon
Casselton
New Town
Avail the Benefits of Business Phone Services Exclusively Meant for Your Business in North Dakota
North Dakota is a state in the northern United States known for its vast prairies, scenic landscapes, and friendly communities. Each city in North Dakota has its own distinct charm and attractions, providing residents and visitors with a unique North Dakotan experience.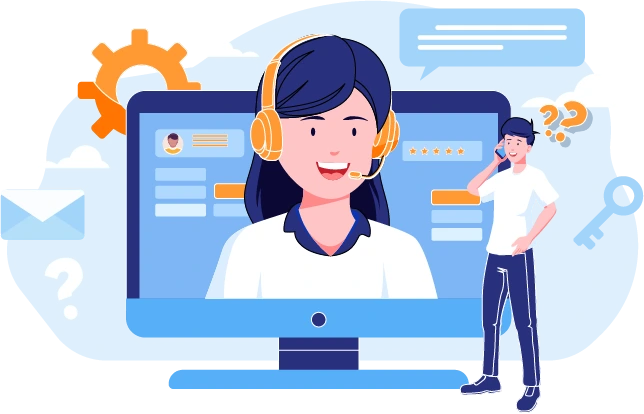 A step Ahead at Your Customer Engagemet
Through business phone services, you can primarily set your goals on customer engagement and customer retention.
Explore more
Magnificent Characteristics that grab Your Attention
Vitel Global Weblog
Stick with Vitel Global Blog section for all the latest updates in the telecom industry