Let Your Organization Bloom Every Day
Business phone services are essential to any organization for further development and to keep regular updates about growth.
Do Not Disturb
Use this feature to not get disturbed in between important calls or meetings. This feature facilitates recording calls even when it is in this mode.
Single Server
No matter how many new landline numbers are developed individually for employees, they are all still connected to one main server.
International Presence
With the help of our business phone solutions, you can now make your business alive everywhere in the world.
Call Queue
As you receive more calls at a single time, it is easy to maintain a queue to know when to call back.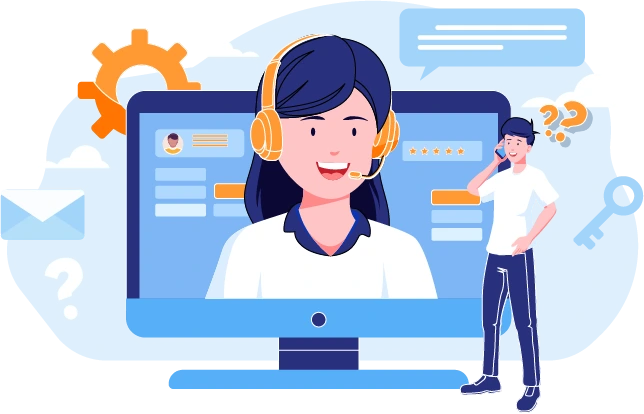 Ensure Your Company's Progress Over Time With Us
Our Global phone call services will let you connect with people all over the world to keep your operations going.
Vitel's Assurance
Most companies in Pennsylvania have trusted Vitel because of its quality of services and end to end support.
Employee Productivity At Peaks
Our cloud based communication services primarily focus on increasing employee productivity to deliver the best results in the promised span.
Explore more
Our Noticeable Features To Make Your Interaction Exciting
Vitel Global Coverage Areas in Pennsylvania
Philadelphia
Pittsburgh
Allentown
Erie
Reading
Scranton
Bethlehem
Lancaster
Harrisburg
York
State College
Altoona
Wilkes-Barre
Easton
Norristown
Chester
Williamsport
Lebanon
New Castle
Johnstown
Businesses in Pennsylvania are now Global
Vitel Global Offers all the Business Calling Benefits
Vitel Global Weblog
Stick with Vitel Global Blog section for all the latest updates in the telecom industry