Clear Communication and Collaboration
Our business phone services can allow a clear communication in the organization without any misunderstanding among the employees that leads to healthy collaboration.
Save Time
Using our business phone services helps you save a lot of time by facilitating virtual communication.
Save Costs
limit your expenses and increase your profits over a period of time.
Save Extra Efforts
Put an end to the struggling of constantly staying connected because it is as easy as it can seem.
Save Equipment
Once you install a business phone service, there is no additional equipment it requires to add.
Vitel Global Coverage in South Dakota
Sioux Falls
Rapid City
Aberdeen
Brookings
Watertown
Mitchell
Yankton
Pierre
Huron
Vermillion
Spearfish
Brandon
Madison
Sturgis
Belle Fourche
Harrisburg
Tea
Hot Springs
Dell Rapids
Mobridge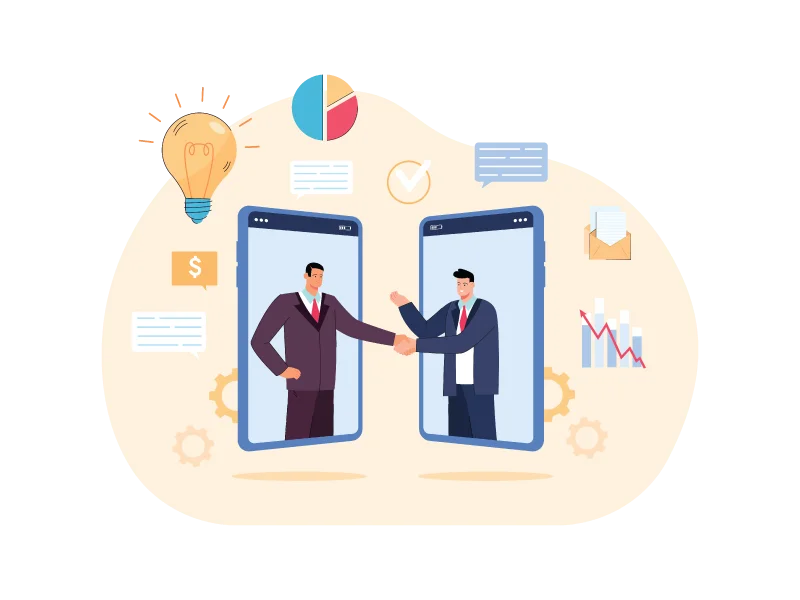 Making Collaborations Easy
To survive in this tough competitive business market visible in South Dakota, our business phone solutions are the best possible solution.
Vitel Global Providing a Platform
Vitel global provides an opportunity for your company to gain a competitive edge compared to other companies by offering multiple features.
Additional Points That Add A Lot Of Value
Sharing The Screen During Meetings
Video Facility For Meetings
Collaboration Amongst Companies In South Dakota
As a part of additional marketing strategies, you can use our services to collaborate with other existing companies in your state for further results.
Explore more
Some of the ways business phone services have been getting better in South Dakota include
As business phone services continue to evolve and improve, companies in South Dakota can expect even more innovative and tailored solutions to meet their specific communication needs, enabling them to stay connected, enhance productivity, and deliver excellent customer service.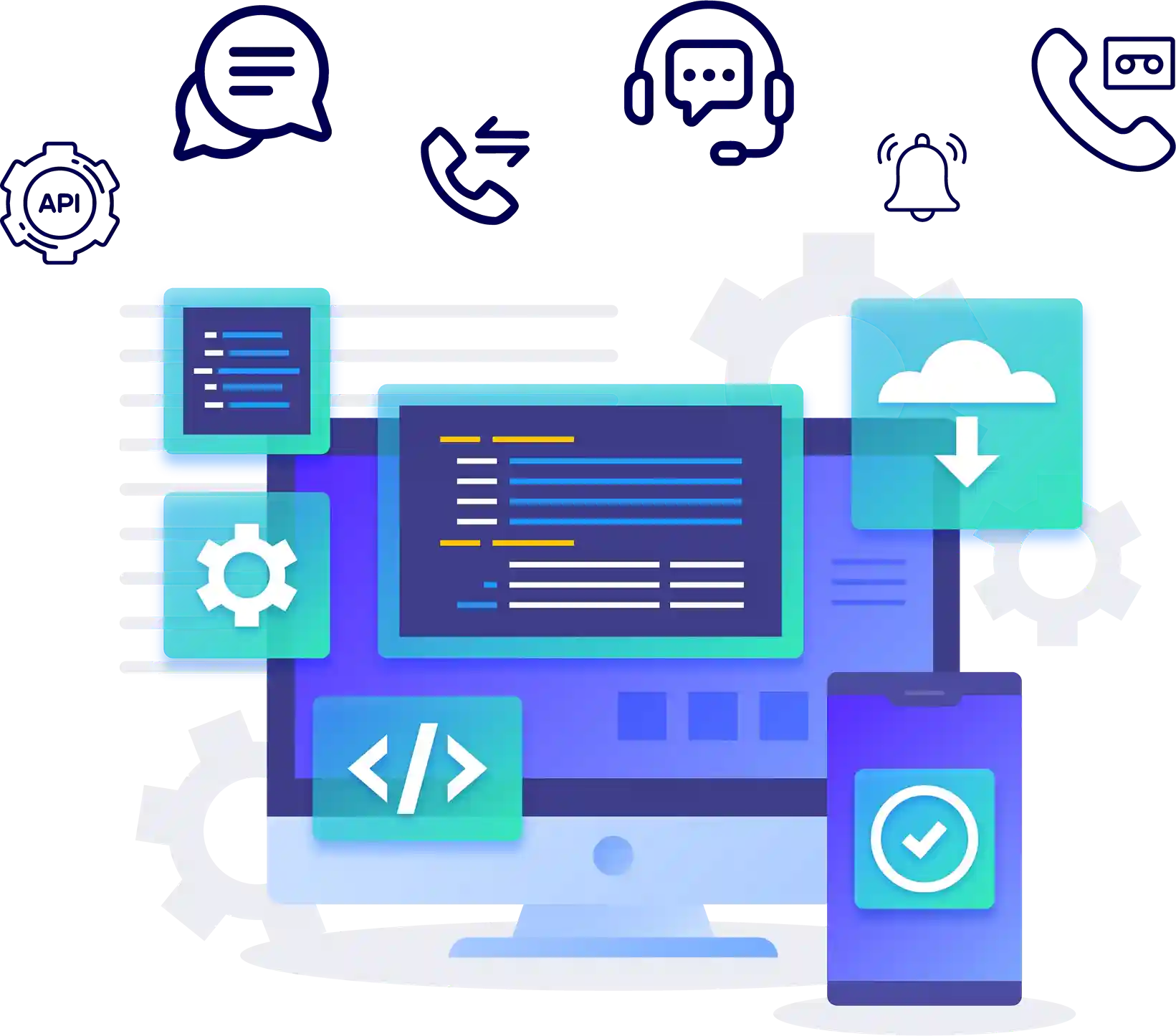 Business phone services have indeed been improving in South Dakota, just like in many other parts of the country. With advancements in technology and increased competition among service providers, businesses in South Dakota now have access to more reliable, flexible, and feature-rich phone services to meet their communication needs.
Explore more
Vitel Global Weblog
Stick with Vitel Global Blog section for all the latest updates in the telecom industry