Clear Communication and Collaboration
Our business phone services can allow a clear communication in the organization without any misunderstanding among the employees that leads to healthy collaboration.
Save Time
Using our business phone services helps you save a lot of time by facilitating virtual communication.
Save Costs
limit your expenses and increase your profits over a period of time.
Save Extra Efforts
Put an end to the struggling of constantly staying connected because it is as easy as it can seem.
Save Equipment
Once you install a business phone service, there is no additional equipment it requires to add.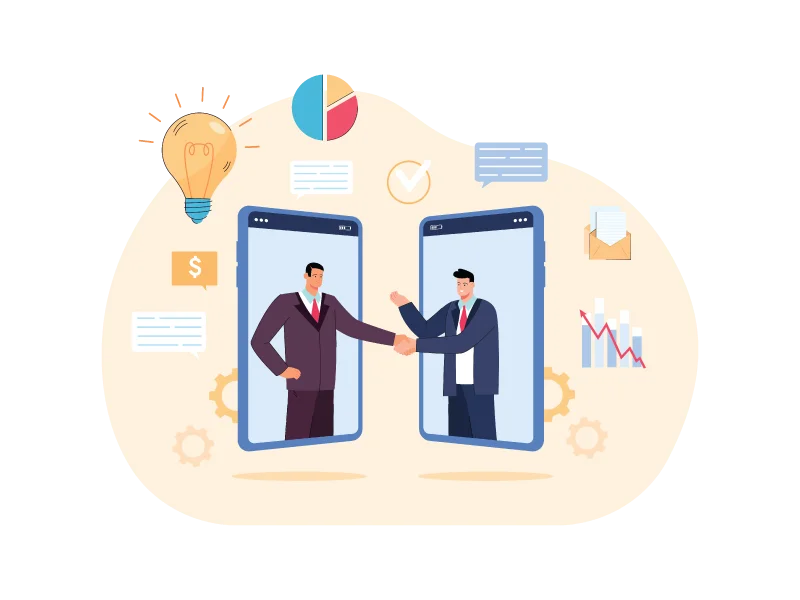 Making Collaborations Easy
To survive in this tough competitive business market visible in South Dakota, our business phone solutions are the best possible solution.
Vitel Global Providing a Platform
Vitel global provides an opportunity for your company to gain a competitive edge compared to other companies by offering multiple features.
Collaboration Amongst Companies In South Dakota
As a part of additional marketing strategies, you can use our services to collaborate with other existing companies in your state for further results.
Explore more
Additional Points That Add A Lot Of Value
Sharing The Screen During Meetings
Video Facility For Meetings
Vitel Global Weblog
Stick with Vitel Global Blog section for all the latest updates in the telecom industry