Easy Classification Of Tasks
Segmenting tasks among your employees is no longer a harder task to do with cloud based business communications.
Diversified Video Conference
With our advanced video calling features, you can now give control to many participants while on the call.
Robust Conference Control
Control your calls using the web you are using from your end.
Call Operator
With the help of our call operator you can understand which caller is active or not active on the calls.
Call Status
Maintain your company's professionalism through making high quality delivering calls.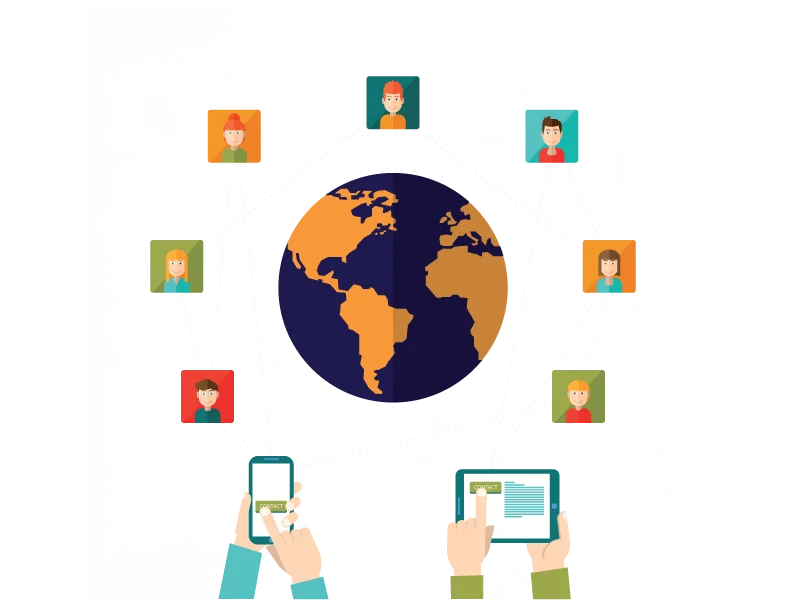 Enlarging Your Company's Network
Business calling services will help you to enlarge your network by connecting to your professional network irrespective of locations.
Vitel's Reliability
Vitel keeps your confidential information safe and secure to protect any sorts of information breaches.
Resolve All Your Communication Issues
Cloud communications will help you resolve any sort of communication issues prevailing t your organization and will enable clear and coherent communication.
Explore more
Our Major Aspects That Take Your Business High Profile
Vitel Global Weblog
Stick with Vitel Global Blog section for all the latest updates in the telecom industry