Affordable Yet Reliable Solutions
Our business phone solutions are very reliable and budget friendly that makes it extremely suitable for any industry size.
Voicemail Availability
You can add a well functioning voicemail to answer calls on behalf of your employees.
Pre Recorded Voicemail
This feature enables you to record a message that has to be used by the Voicemail feature.
Email transcription
The voicemail can also record the messages and automatically transcribe and send it in your email inbox.
Recording of Voicemail
When a call is diverted to voicemail, it is recorded for the employee to re analyze it.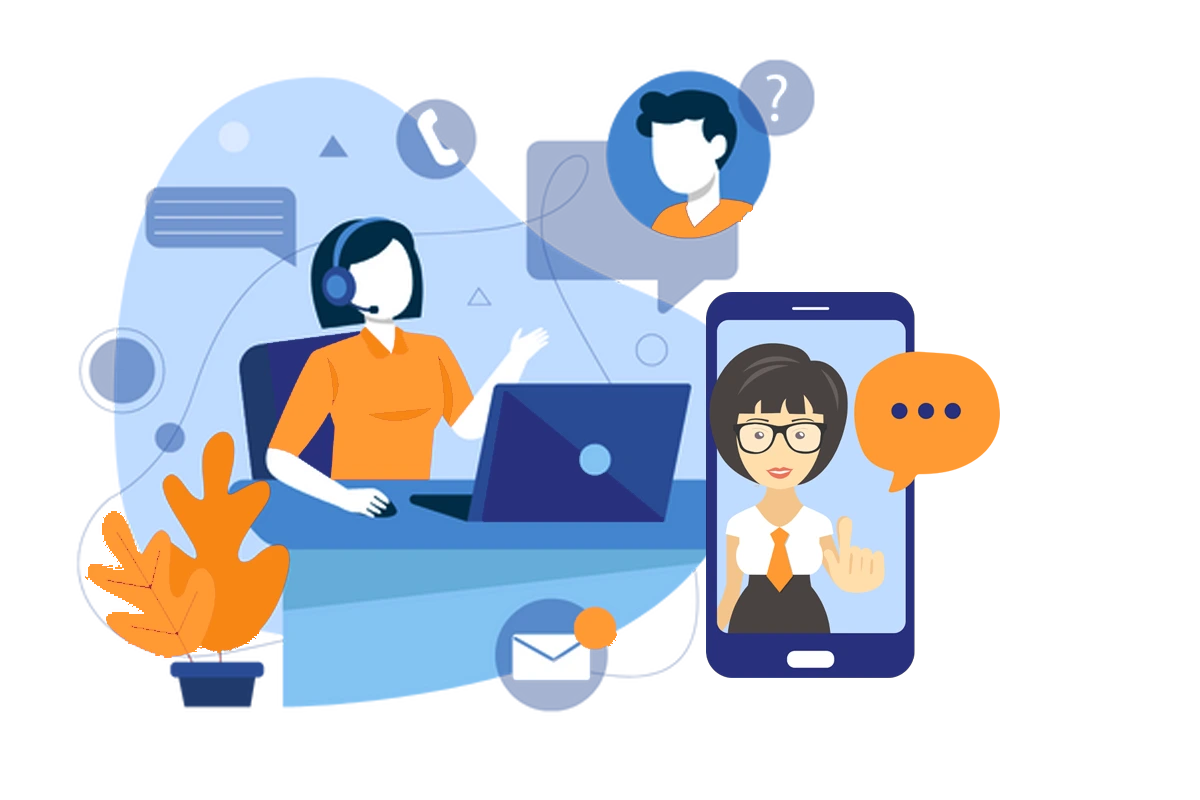 Control Of Your Organization
The management can gain the power to track the employee's activities and to analyze their performances for better future decisions.
Vitel Global for Analysis
To analyze any sort of information about the usage of the services, Vitel Global ensures to maintain 100% transparency.
Take a Demo Session
Once you go through all our offerings, choose to take a demo session to get a deeper understanding of our functioning.
Explore more
You Can Witness Growth In
Better Returns On Investment
Vitel Global Weblog
Stick with Vitel Global Blog section for all the latest updates in the telecom industry