Create A Trustworthy Environment
It is very necessary for the organization to gain the loyalty of all the employees by creating a safe space for the data collected, stored or used.
Advanced Portal
An advanced portal to manage all the operations and to track the usage.
Advanced Calling
There are several calling features added to the business phone services that can enhance your calling facilities
Advanced Experiences
Allow your employees to experience a whole new way of calling which will facilitate easy communication.
Advanced Relationships
Ensure your client relationships take a new form and become stronger than ever.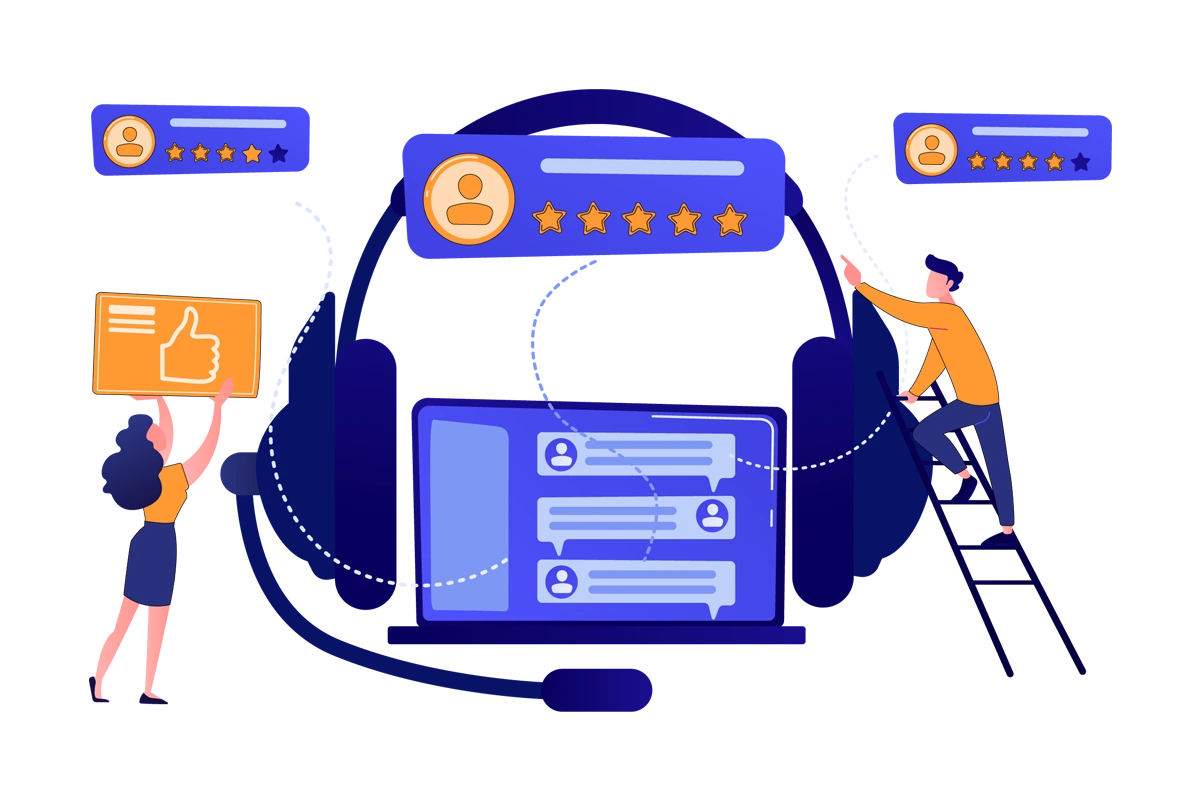 Stay In The Trend
As the whole world is looking at virtual communications, adapting to business phone services is the best way to stay digitized.
Digital Revolution With Vitel
Vitel Global has digitized the customer experience and takes your business relationships to a new level.
Business Development In Wyoming
Many companies in Wyoming have already adopted these services to increase their market presence and to witness the growth.
Explore more
Witness The Marketing Strategies Through
Better Recording Features
Better Reporting Features
Better Employee Enhancement
Vitel Global Weblog
Stick with Vitel Global Blog section for all the latest updates in the telecom industry